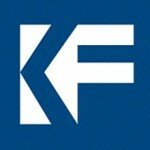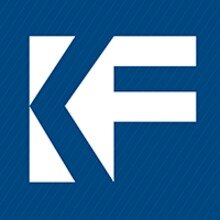 Please join us at a happy hour and discussion session for the Knight News Challenge: Health. This Knight News Challenge will fund innovative ideas to harness information and data for the health of communities. There are $2.2 million at stake in this challenge.
Representatives from the Knight Foundation, as well as local speakers focused on health innovation, will be at the Chicago Community Trust, 225 North Michigan Avenue on Friday, September 6, from 4 – 5 PM, with happy hour to follow.
John Bracken of the Knight Foundation will review the News Challenge program and its current focus on health. Dan O'Neil of Smart Chicago will talk about the vast opportunity around data in the health sphere.
Sign up here on Eventbrite to join us.
Meantime, get involved in the Inspiration phase of the challenge and follow the Knight Foundation on Twitter for updates on the challenge itself.
If you are interested in submitting to Knight News Challenge : Health, or you just have an interest in health innovation, please come!