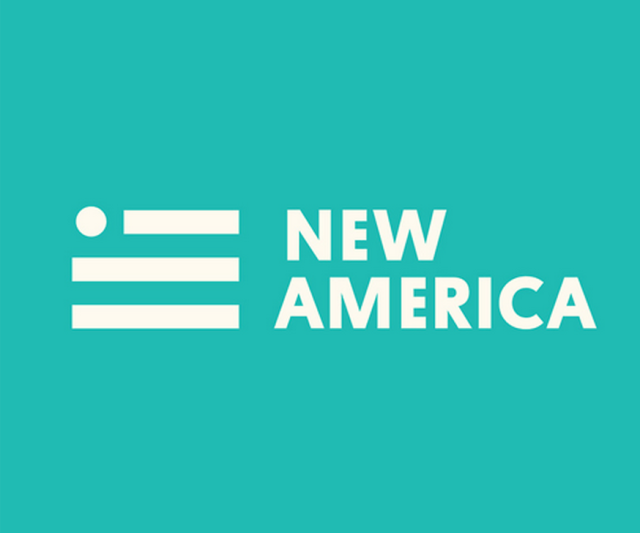 The Connect Chicago website, a resourced maintained by Smart Chicago showing free computer access and digital skills locations across the city, is featured in Putting Learning on the Map: Visualizing Opportunity in 21st Century Communities. Published at New America, an organization "dedicated to the renewal of American politics, prosperity, and purpose in the Digital Age" and authored by Lindsey Tepe, Policy Analyst  in their Education Policy Program, here's how they frame the report:
Rising income inequality has been the subject of heated debate in 2014, and education is often proffered as a remedy. But do all American learners have access to the educational opportunities that lead to success in the 21st century?

In a new report, Putting Learning on the Map: Visualizing Opportunity in 21st Century Communities, author Lindsey Tepe argues for the greater use of community-level mapping to answer this question, exposing at the local level where resources are abundant and where there are disparities. The report spotlights examples of mapping initiatives that span the education spectrum—across early learning, public school, higher education, and informal learning environments such as computing centers and public libraries.
Here's an extended snip about the Connect Chicago site:
Recognizing that many other public institutions, in addition to community technology centers, provide access to computing technologies and wireless connectivity, the city of Chicago began the project Connect Chicago. The project was designed to help residents throughout the city identify spaces where they could go to access information online. As Chicago's Office of Innovation and Technology explains, "Connect Chicago brings all these resources to one virtual place, allowing residents and visitors—including those with limited digital skills—to easily find convenient and publicly-accessible technology resources and services."

To easily find these resources and services, Connect Chicago mapped their locations, along with pertinent information such as operating hours. Residents of the city can search on smartphones by address—or by physical maps posted throughout Chicago's public transit system—to locate the closest places where they can access computers to go online. The map includes community technology centers along with other informal learning environments that have online access, including public libraries and schools, city college campuses, senior centers, workforce centers, youth career development centers, and even Chicago Housing Authority locations that provide wireless Internet access.
You can download the report directly here.