Continuing the Array of Things Civic Engagement Work from 2016, we're pleased to announce a new public meeting on Wednesday, October 18, 2017:
Event: Array of Things Public Meeting
Date: Wednesday, October 18, 2017
Time: 5:30pm – 7:30pm
Location: 1116 N Kedzie Ave –Association House. Note that the meeting will take place in the 1st floor cafeteria.
RSVP: Learn more and confirm your attendance at bit.ly/1018aotmeeting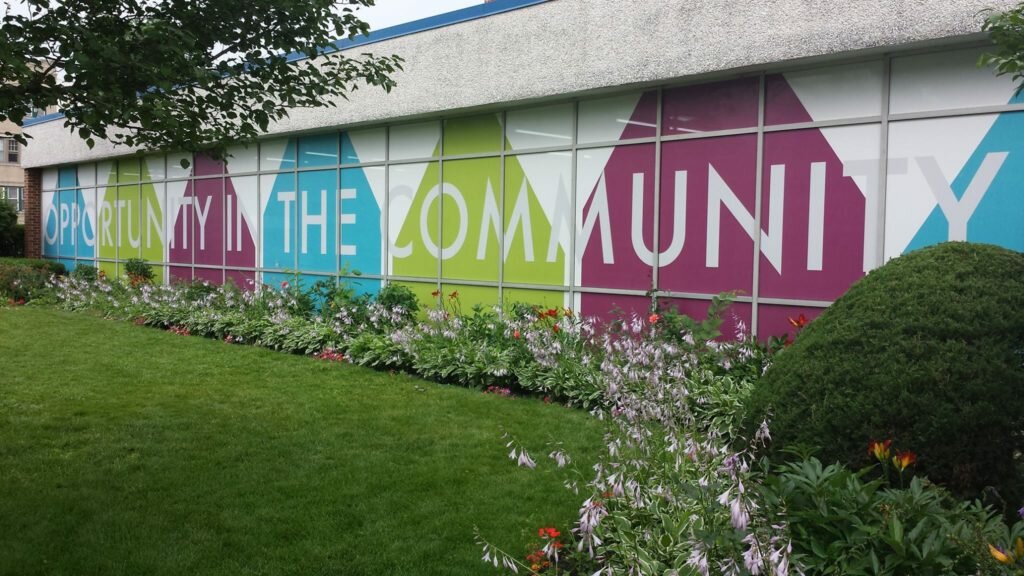 This is an open meeting. Everyone is invited and no knowledge of technology or sensors is required to be a welcome, meaningful addition to the event. Though we're collecting RSVPs online, not that walk-ins are very welcome — we're just asking for RSVPs to assist us with estimating food.
This meeting is hosted by the Association House, a vital community anchor institution and local leader providing essential educational and workforce development services everyday. According to their website:
Since 1899, Association House has worked with Chicagoans who seek tools to lead more productive lives. It is one of the oldest "settlement houses" in Chicago originally designed to provide relief and guidance to new immigrants. Today, Association House is a vital resource to under-served, multicultural communities, providing collaborative programs in English and Spanish. We promote health and wellness, educational advancement, and economic empowerment. With a staff of over 200 professionals, Association House impacts the lives of nearly 20,000 children, individuals and families each year in the neighborhoods of Humboldt Park, West Town, Logan Square, Avondale, Hermosa, and beyond.
Given Association House's leadership and history, we're so pleased that they are hosting this important civic conversation about how new technologies can be informed by residents and advance local goals and quality of life. The Array of Things project is a collection of multi-purpose sensors that will collect data about the livability factors in our city like air quality, noise pollution, and flooding. These data will fuel new research about Chicago neighborhoods.
Here is the flyer for this meeting:
The purpose of the 2017 Array of Things Public Meetings is educate the public on the Array of Things project and host neighborhood level conversations about hyperlocal research priorities and partnerships. This engagement work began in 2016 with resident-driven conversations about how smart city technologies can be governed and leveraged to improve our communities. You can read more about our goals and model for this civic engagement work here.
If you are interested in attending the Array of Things Public Meetings or would like to receive updates about the projects as well as information about future events or trainings, please fill out this form:
The Array of Things Project is also soliciting community suggestions and ideas about sensor placement. If you would like to submit your idea, make sure to fill out this form on the Array of Things website.