Note: this is part of a series of posts in our Connect Chicago program where we describe in detail digital skills learning environments throughout the city.
Association House of Chicago at 1116 N. Kedzie Ave. Chicago IL 60651 is a large connected complex of services in the heart of Humboldt Park.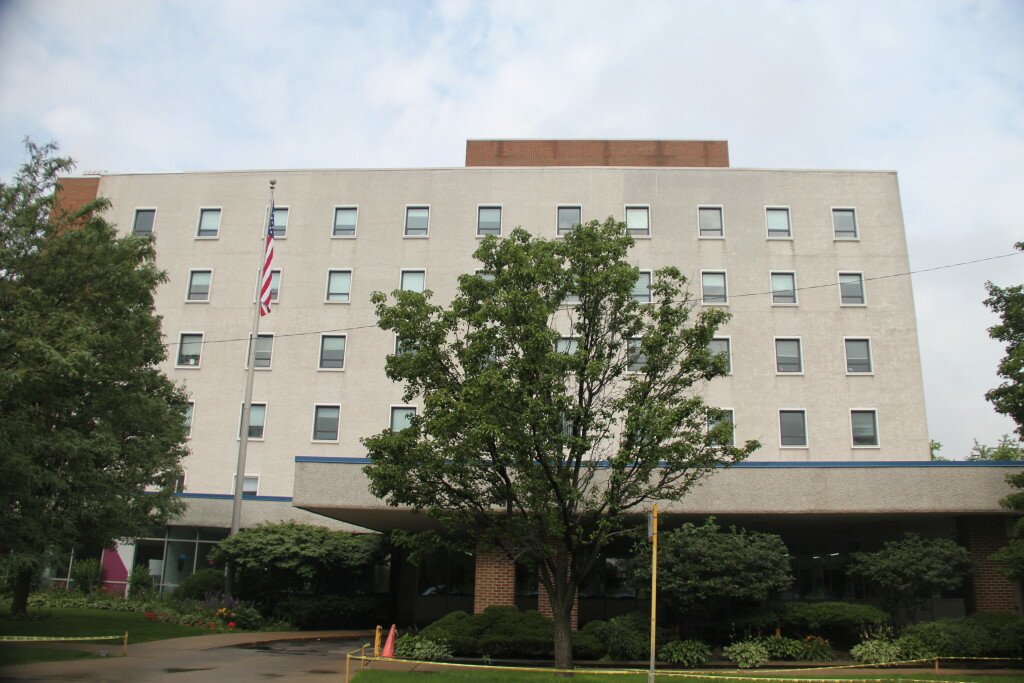 Here's how they describe themselves:
Association House of Chicago serves a multi-cultural community by providing comprehensive, collaborative and effective programs in English and Spanish. We promote health and wellness and create opportunities for educational and economic advancement.
Service areas include El Cuarto Año High School, a technology center (run by longitme Conenct Chicago member Stephen Pigozzi) with classes in English and Spanish, and a comprehensive Family Literacy Program.
The Smart Chicago Youth-Led Tech program is run from the large cafeteria of Association House. It's a huge area set off from the rest of the building, which gives us lots of bust-out room for creativity and learning.
There is lots of space to store food, which makes it easier to manage breakfast and lunch five times a week.
The chairs and tables are easy to move. Lots of instruction occurs in presentation and discussion format. We have our own projector.
The Association House partners with Americorps to deliver all sorts of digital skills training.
They run dozens of programs throughout the year:
The enormous park across the street provides lots of bust-out room when it's time to turn off computers!
Bonus: here's a video I made of my visit: