We've compiled the public notes and pictures from the April 22nd Community Technology Forum at the Greater Southwest Development Corporation (GSDC). This public-facing documentation will be followed up with a more detailed report from our partners at DePaul University who are presently analyzing and organizing the ideas generated by residents.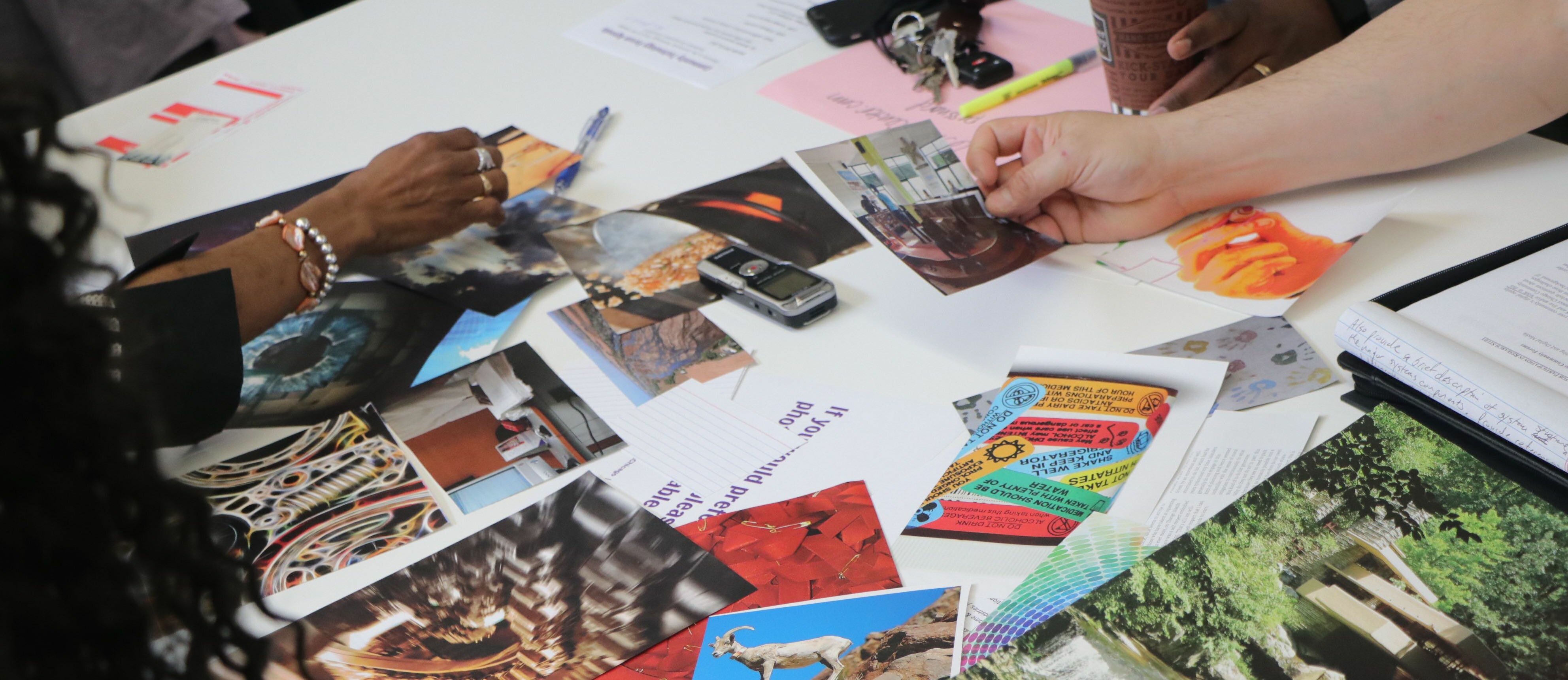 Community Technology Forums are participatory design sessions facilitated by Sheena Erete and Jessa Dickinson from the College of Computing and Digital Media at the DePaul University, hosted by leading local technology changemakers like GSDC, supported by Connect Chicago and Smart Chicago, and fueled by resident voices. So many conversations about technology happen in the Loop everyday — we're pleased to work with so many people and partners to ensure that community-directed conversations about technology are elevated as well.
Pictures from the event are posted on the Smart Chicago Flickr account.
Here is an agenda from the event:
We've compiled some of the documentation from the event in this Google Folder, a subfolder of the larger Connect Chicago Meetup Folder which houses even more resources and material from digital inclusion events. You can see some of the community maps and handouts we used at the Community Technology Forum in that Google Folder.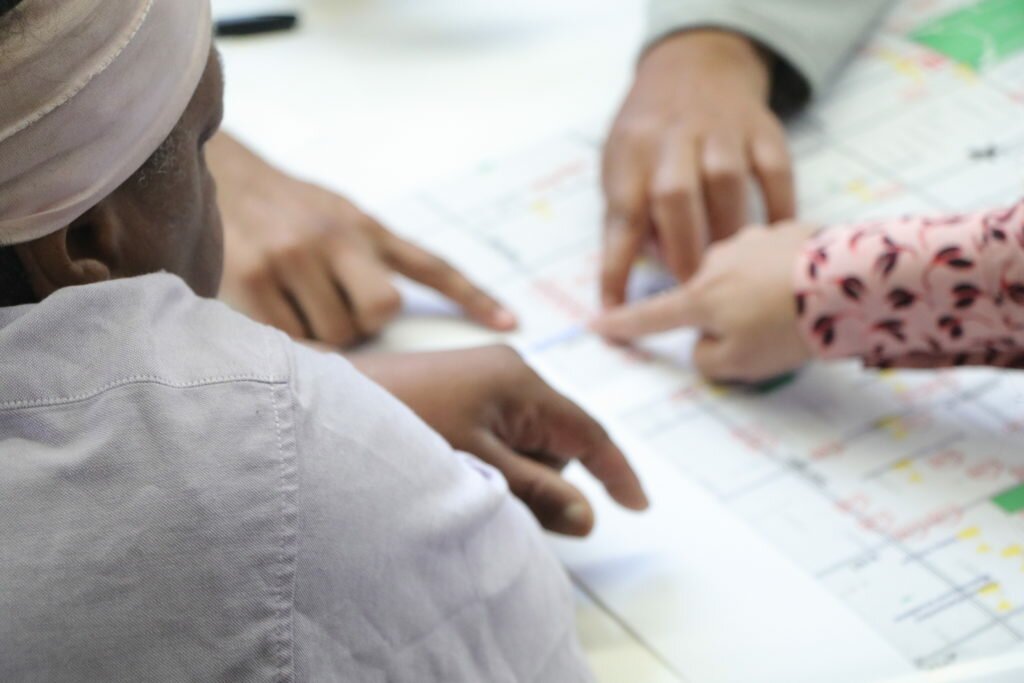 We also partnered with the City Bureau Documenters Program to capture public-facing notes from the day including broader themes, ideas, and discussion topics. City Bureau strives to "bring journalists and communities together in a collaborative spirit to produce responsible media coverage and encourage civic participation." Our Documenter, Corli, took the notes below:
I was personally inspired by this work, excited to see how future Community Technology Forums in other neighborhoods will be similar or different. The more I have the privilege of co-organizing and attending sessions like the Community Technology Forum and the Array of Things Civic Engagement Events, the more I realize the value residents can bring to public technology planning processes. Technology and technology resources — whether they are public computer centers, wireless networks, or environmental sensors — can be deployed for residents and with residents' input.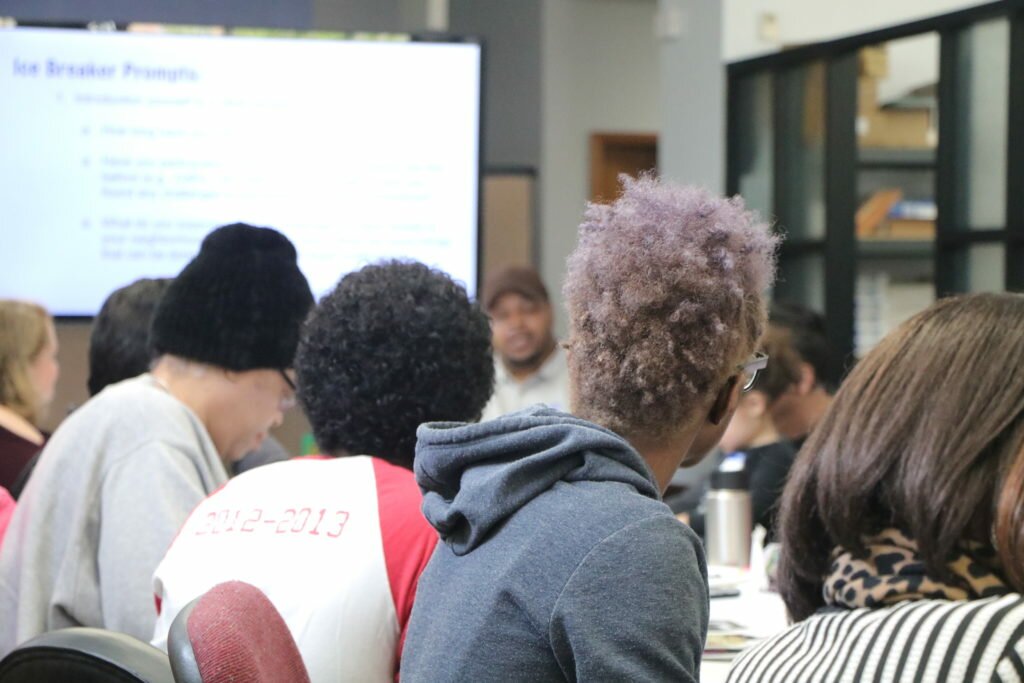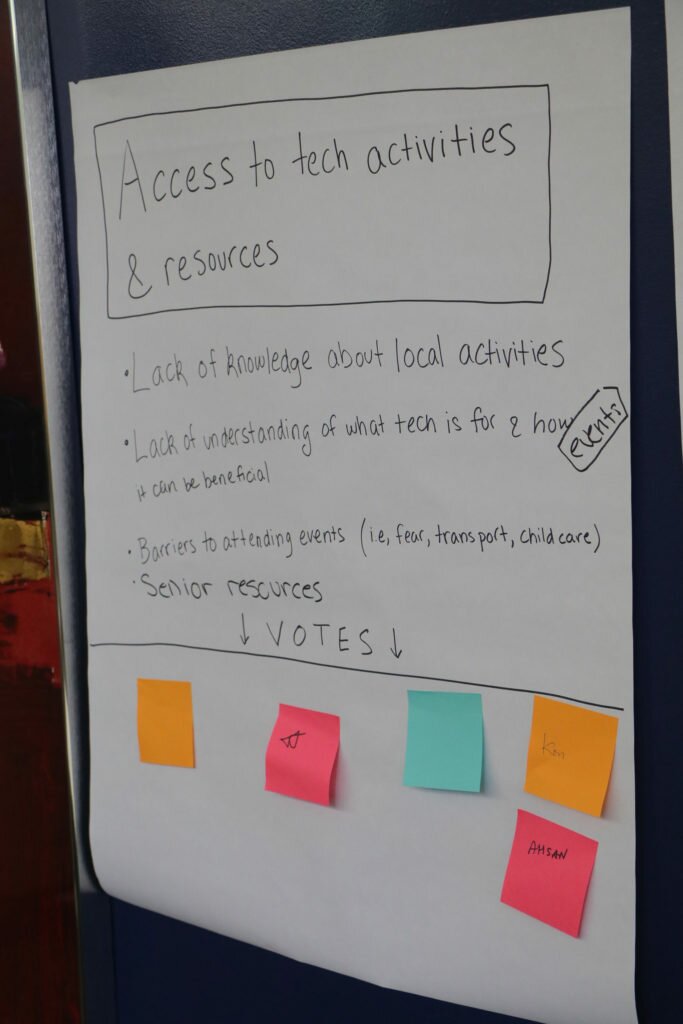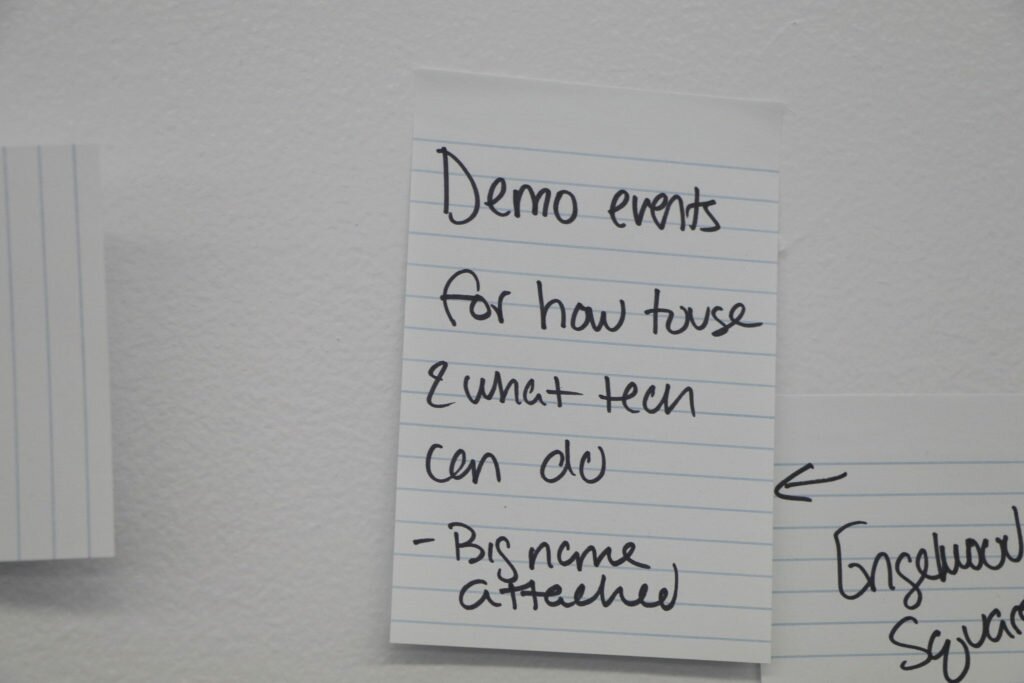 Read more about Community Technology Forums here.
To get regular digital inclusion updates, events, and news delivered to your inbox, fill out this form: bit.ly/joinconnectchi.