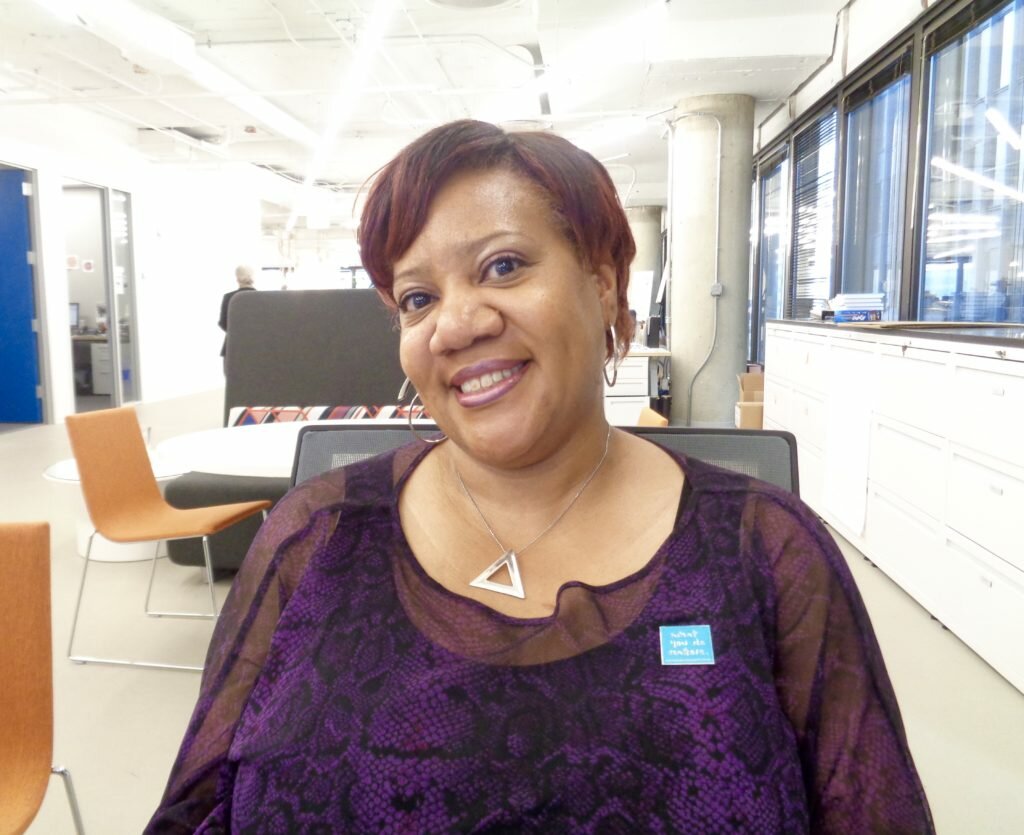 Leslie Durr  joins the Smart Chicago Collaborative as a Project Coordinator.She will serve as the point person for projects including Chicago Health Atlas, Smart Health Centers, Foodborne, Hive Learning Networks and Youth-Led Tech. She will also be working to add several new projects to our portfolio.
Her experience includes program development and grant management in the non-profit sector, most recently with the Southland Health Care Forum as the Project Director for the State of Illinois Get Covered Campaign.
Leslie has her Master of Science in Human Service Administration from Spertus College and Bachelor of Science in Mass Communications from Jackson State University.
You can follow her work on Twitter.
Please join us in welcoming Leslie Durr.