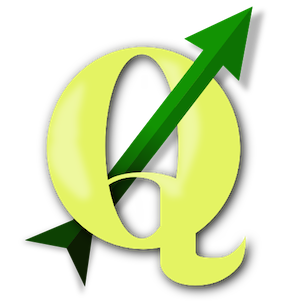 At this week's Maptime Chcago, the Maptime Chicago group is going to be teaching you how to use QGIS to create a map.
QGIS is a free open-source GIS software tool that's a bit more powerful than a normal web based map.
Maptime will be this Wednesday at the Chicago Community Trust. You can register for the event here!