This year the Youth-Led Tech program developed targeted Career Days and a Career Development Day. These two programs were designed and integrated into the 6-week technology curriculum to introduce youth to careers both technical and non technical, as well as assist them in beginning to think more strategically and concretely about how to secure employment.
The Youth-Led curriculum is fluid enough to allow for the inclusion of speakers three times during the six-week program and a full day with Dr. Phyllis West, PhD. Students were visited by several local professionals who shared their stories at each site in the community they selected.
Our Roseland Community sites were visited by Jeffrey Beckham the owner of Black Box Creative during the first Career Day held July 7, 2016.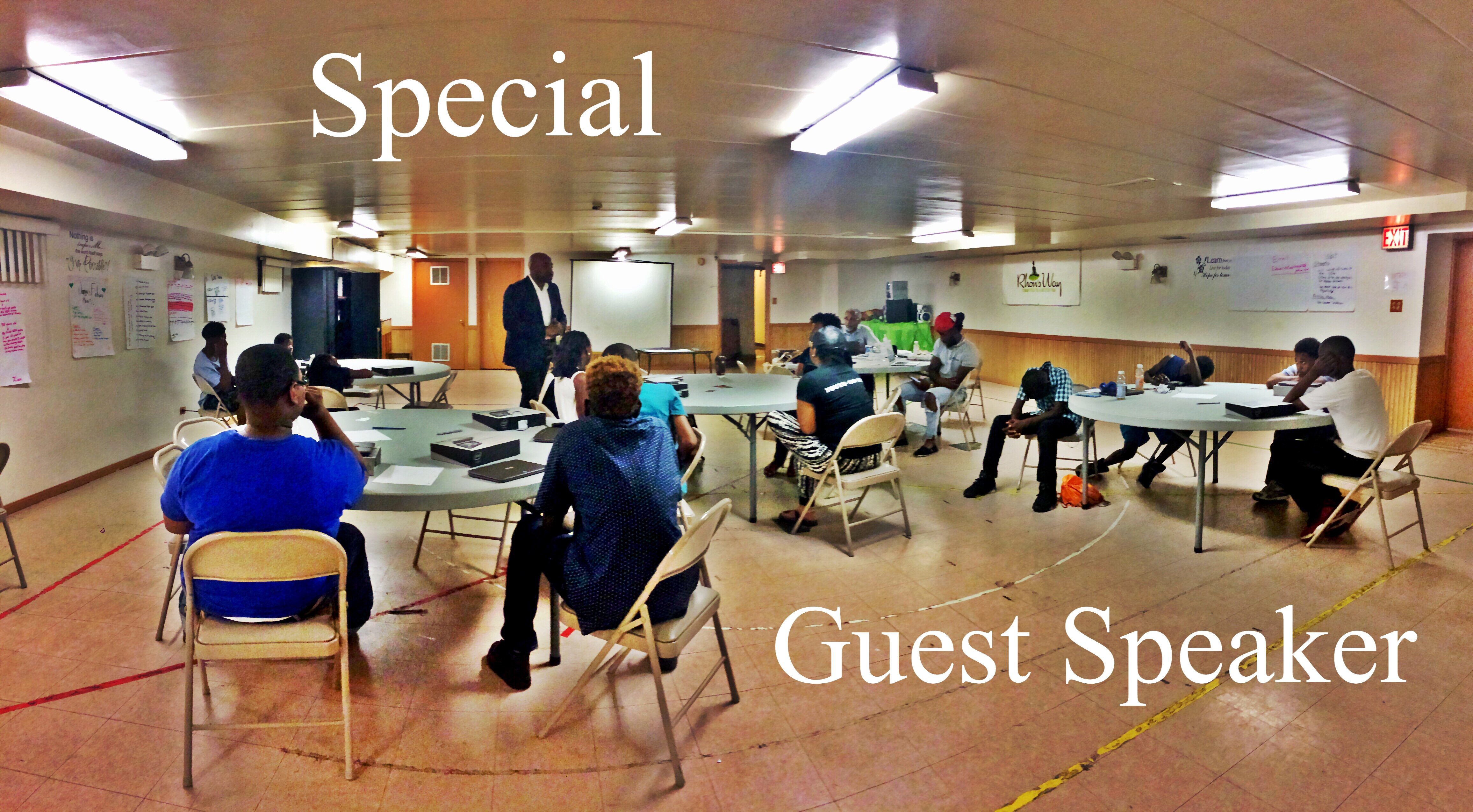 David Wilkins owner of Rally Cap and Divine Designs visited with our Austin students.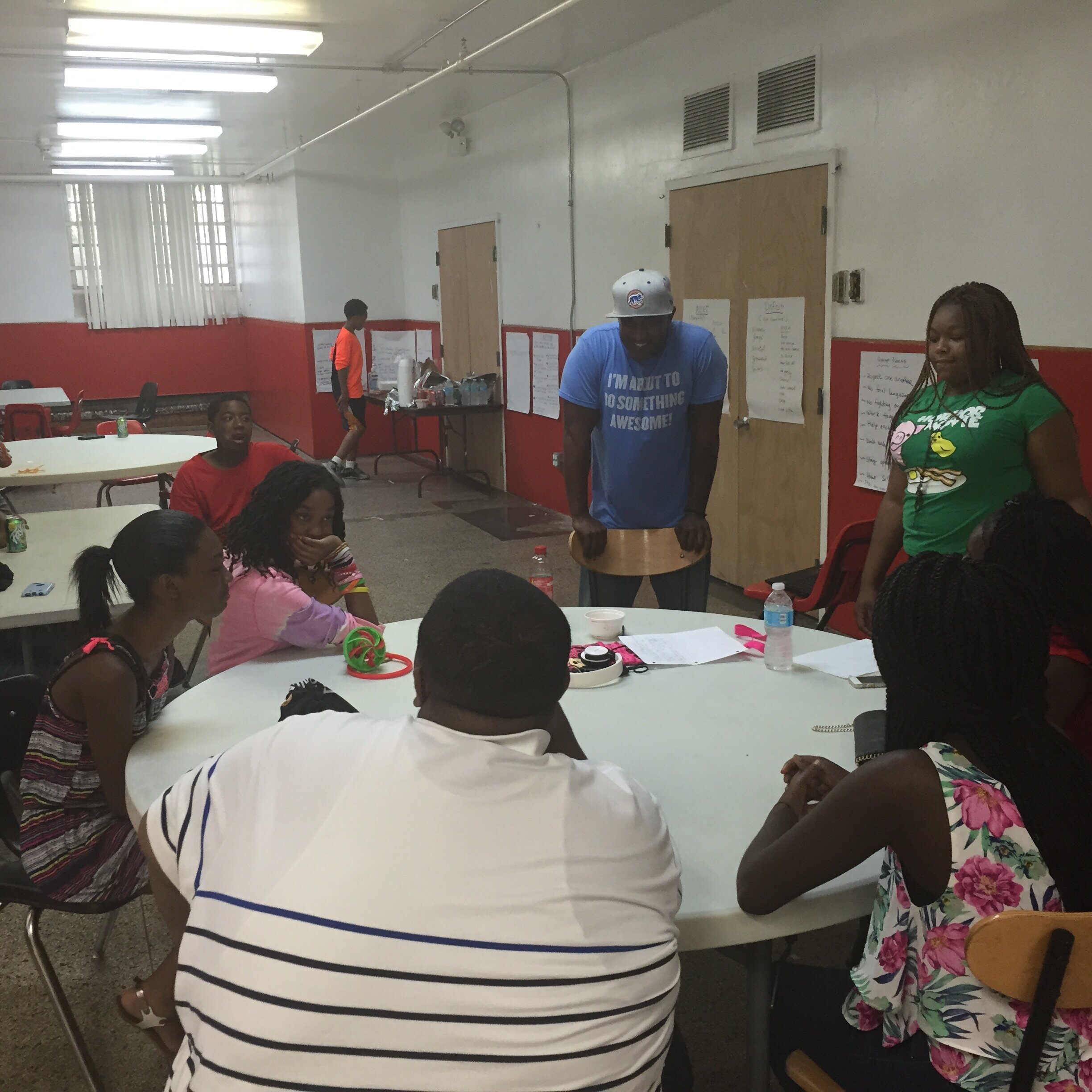 Jazelle Smith rounded out the first wave of entrepreneurs for the first Career Day.
The second and third Career Days were held July 21st and July 28th.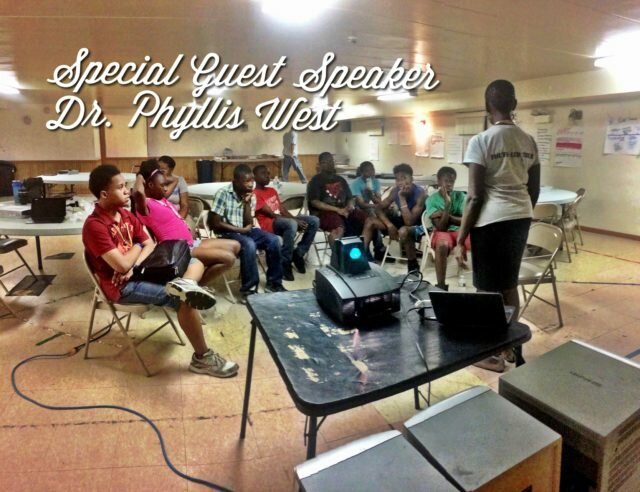 The second component to the workforce readiness program, "How to Develop a Career Plan 101" with Dr. Phyllis West, PhD focused on "developing a personalized career plan and an overview of strategies of successful people."  The workshop introduced students to the fundamentals of career planning, helped identify their interests and career goals and learn the trends of the fastest growing careers in America.