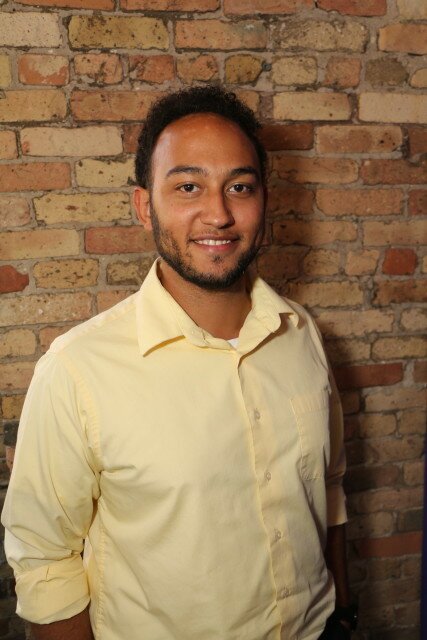 Broome started with the Smart Chicago Collaborative's Smart Health Centers project in April 2015.
Having worked with non-profits in the Cook County Hospital system for several years, Daniel quickly transitioned into the role of Health Navigator, performing recruitment for Cook County's Patient Portal program, and helping connect patients to clinical resources and education.
With a passion for public service, Daniel received his bachelor's degree from Louisiana State University in Political Science, and has served in various AmeriCorps programs around the country. After moving to Chicago, his work in Public Health led him to change direction and begin pursuing a career in medicine. He is currently in school completing his pre-requisite courses.