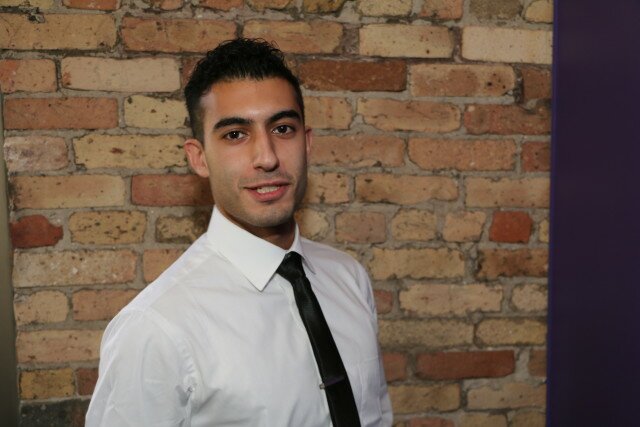 Farhad first joined Smart Chicago as an AmeriCorps volunteer.
His passion for health and technology convinced us he should stay aboard while he also pursues an MD at the Feinberg School of Medicine.
Farhad's spare time is spent exploring all that Chicago offers in the way of parks, bike trails, ice skating rinks, and coffee shops.