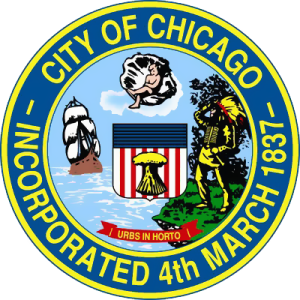 The Mayor's Office of the City of Chicago published a press release about the launch of OpenGrid: Chicago Launches "Open Grid" to Help Residents Explore Their Neighborhoods. Here's a snip:
Over the past four years, Chicago has led in the publishing of data, leveraging the City of Chicago's Data Portal to make city data available to all residents. With OpenGrid, the City is making that data even more user-friendly. It allows residents to learn more about their communities, and encourages communities to add their own data and civic developers to enhance the capabilities of the app, all to engage and serve the city's diverse neighborhoods. For example, a community group can use OpenGrid to determine when and where best to organize an event based on OpenGrid's ability to show active building permits, street closures, and more.

OpenGrid is hosted by the Smart Chicago Collaborative, an organization housed at the Chicago Community Trust dedicated to making technology available to all Chicago communities. The website and app are available today at opengrid.io
Smart Chicago hosts this application and we also created the code that drives all the data into the system. More here.