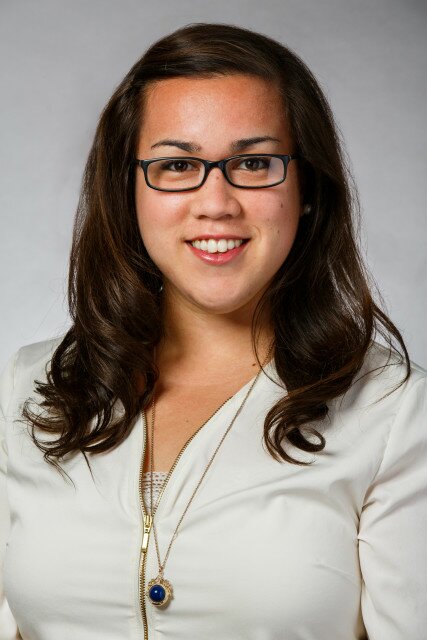 This week, Smart Chicago's Denise Linn Riedl was announced as a new Benton Fellow. Benton Fellows are expert researchers, writers, and practitioners selected to speak and write about technology, communications systems, and the public interest. With a background in policy and a portfolio of work at the intersection of civic engagement, equity, and emerging technology, Denise is primed to take on this role!
Adrianne Furniss, Executive Director of the Benton Foundation wrote a blog post introducing Denise and Jon Sallet as the new Benton Fellows:
Benton believes that we can improve everyone's life, if we can connect and engage them in addressing our common problems. Denise and Jon will help ensure that more people will participate in the network revolution that is transforming society – and that traditional American values like access, diversity, and equity are upheld in the Digital Age.
Congratulations, Denise! We're looking forward to seeing what you do!
Together, @JonSallet, @DKLinn, and Benton Working for Fast, Fair, and Open Broadband for All https://t.co/KhFWhf6Yec @FurnissAB

— benton_fdn (@benton_fdn) October 3, 2017
So honored to be a Benton Fellow! More work+writing to come on community-driven tech planning & infrastructure #broadband #IoT #smartcities https://t.co/iT1l0Fk3cD

— Denise Linn Riedl (@DKLinn) October 3, 2017
Congratulations @DKLinn on being named a Benton Fellow! We look forward to all of your exciting work to come! https://t.co/NbRYSulepx

— City Digital (@CityDigital_) October 4, 2017