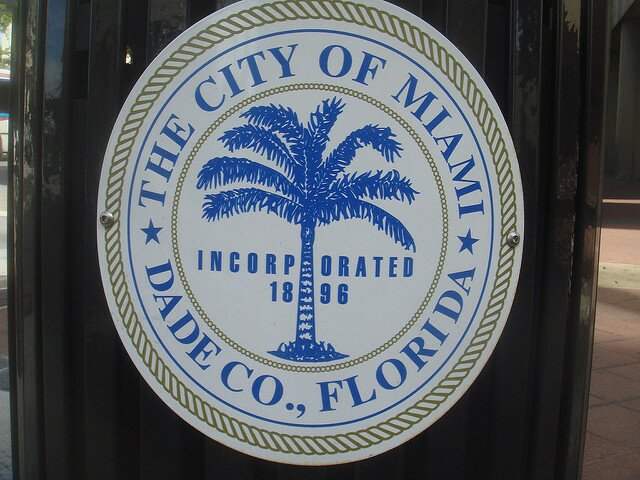 Today, Code for Miami, a Code for America brigade, was announced as a Knight Cities Challenge winner for their Miami Civic User Testing Group. The goal of the Miami Civic User Testing Group is "Ensuring that people building local government technology use real-world feedback throughout the development process by creating a user testing group that will identify user experience issues more quickly, while making websites and apps more accessible."
We're so excited to work with Miamians and with @MiamiDadeCounty to make our tech more awesome! https://t.co/gfkCtCQmhC

— Code For Miami (@CodeForMiami) April 12, 2016
As a flagship Smart Chicago program, the Civic User Testing Group (CUTGroup) has helped to establish sustained, meaningful collaboration with residents around data and technology. Code for Miami plans to implement the CUTGroup processes and methodologies laid out in our documentation, and we will be working with Code for Miami to help with the process of building a CUTGroup through the CUTGroup Collective.
We recently launched the CUTGroup Collective as a way to convene organizations and institutions to help establish new CUTGroups in other cities and create a new community to share and learn from one another. Smart Chicago's CUTGroup and CUTGroup Collective have also been supported by the Knight Foundation through the Community Information Challenge Grant that was awarded last year to "continue to design, build and demonstrate the power of digital tools to the community and empower residents to use news and information to improve their quality of life."
We look forward to work with and learning lessons from Code for Miami's experience of building a CUTGroup and helping other cities also learn from those experiences.
Congratulations to the Code for Miami team – Rebekah Monson, Ernie Hsiung, and Cristina Solana!