Smart Chicago is a Collaborator in the National Telecommunications & Information Administration's Community Connectivity Initiative. The Community Connectivity Initiative was launched in March of 2016 as part of the White House's broader ConnectALL Initiative. Here is how the Community Connectivity Initiative is described:
The Initiative will empower communities across the country by giving them tools to support and accelerate local broadband planning efforts. NTIA, in close collaboration with its partners, will create a comprehensive online assessment tool to help community leaders identify critical broadband needs and connect them with expertise and resources. The tool will provide a framework of benchmarks and indicators on access, adoption, policy, and use for communities.
As a collaborator, Smart Chicago has an opportunity to shape the Community Connectivity Indicators Framework. In May of 2016, I participated in the National Digital Inclusion Alliance's Net Inclusion Summit which included an informational session and workshop on the Community Connectivity Framework led by the NTIA.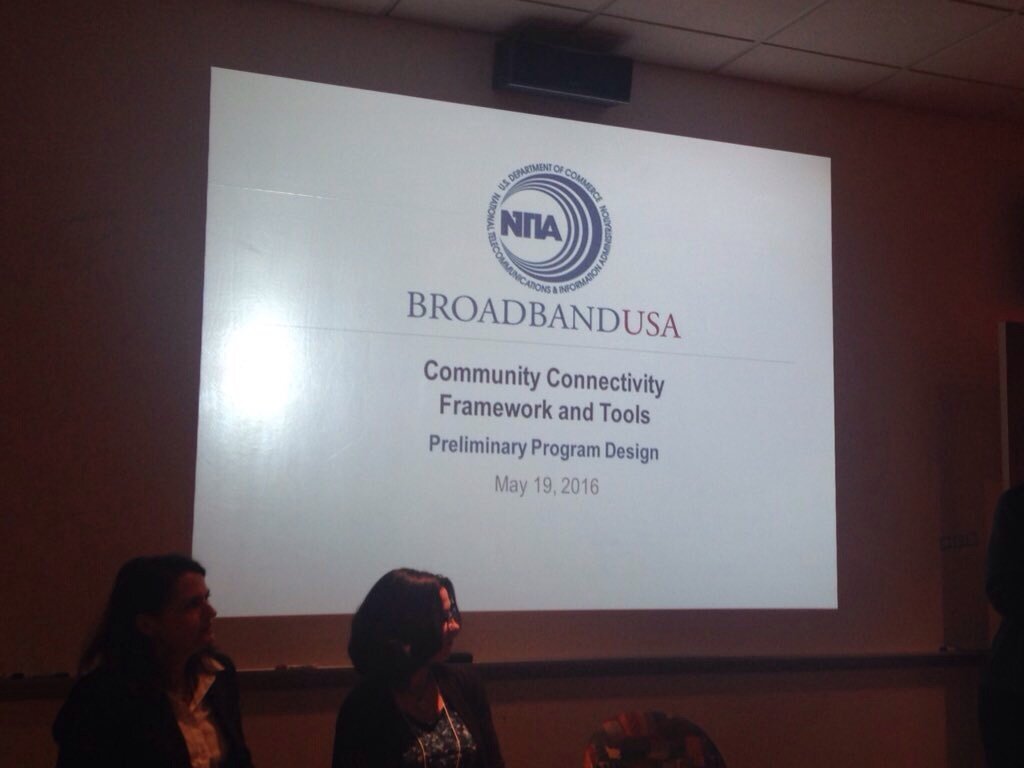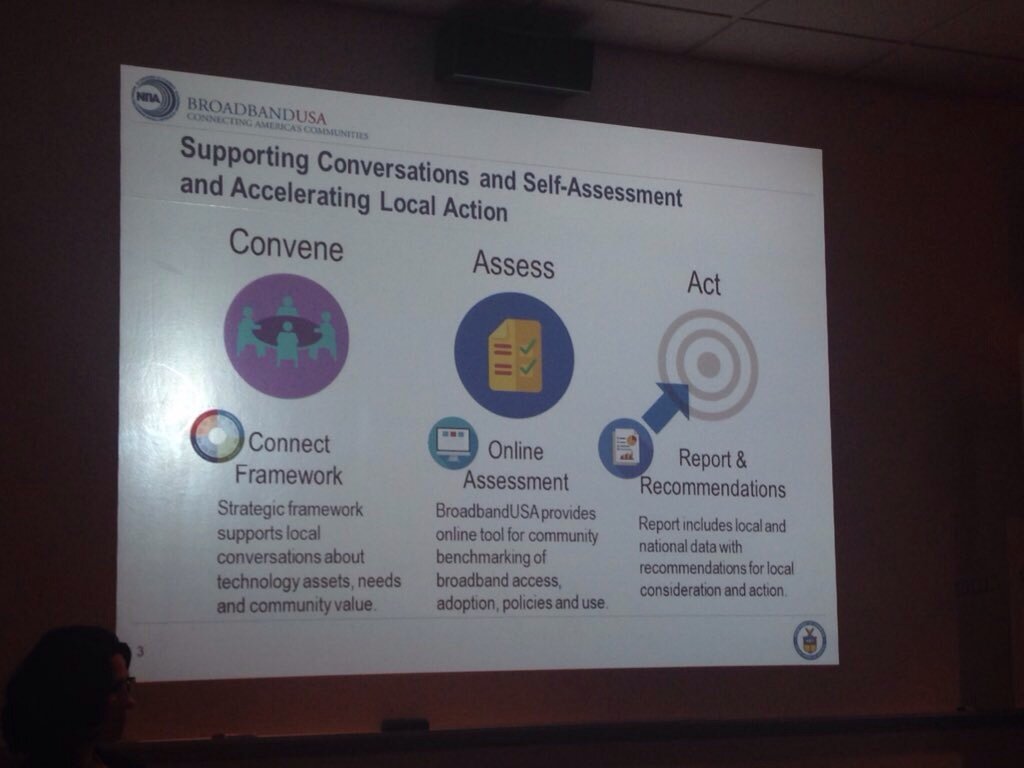 The Community Connectivity Indicators Framework, being co-built with other local and national institutions, will be a flexible assessment guide for a 21st Century information ecosystem — assessing technology assets & infrastructure, skills, and Internet access, among other things.
This initiative is aligned with Smart Chicago's work in community indicators and, most importantly, is aligned with the mission and work of Connect Chicago — the cross-sector civic leadership initiative seeking to make Chicago the most digitally skilled, connected, and dynamic city in America. Part of Connect Chicago's leadership & coordination efforts will involve increased measurement to better understand our skill and access gaps. The Community Connectivity Indicators Framework will inform our approach to that measurement. 
This isn't the first time that the Smart Chicago has aligned with the NTIA's federal efforts. From 2010–2012, Chicago made made major strides in expanding and evaluating digital access & skills programing with support from the National Telecommunications & Information Association's Broadband Technology Opportunity Program (BTOP). You can read about our work in program here.
To learn more about the NTIA's Community Connectivity Initiative & Framework, visit this website.