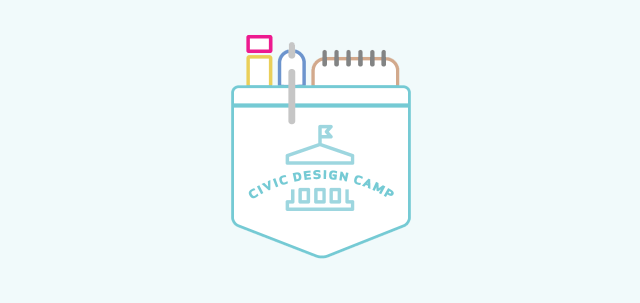 Smart Chicago is set to host Chicago Civic Design Camp on April 25th at the offices of kCura.
Chicago Civic Design Camp is a one-day gathering of practicing designers of all stripes with local government officials interested in using design to improve the services they provide to citizens. Partly structured session format for skill shares and case studies, and partly un-conference format for free exchange of ideas and challenges, the day will cover topics ranging from user research to service design to citizen engagement.
This will be the third Civic Design Camp. The previous events being held in San Francisco and New York City.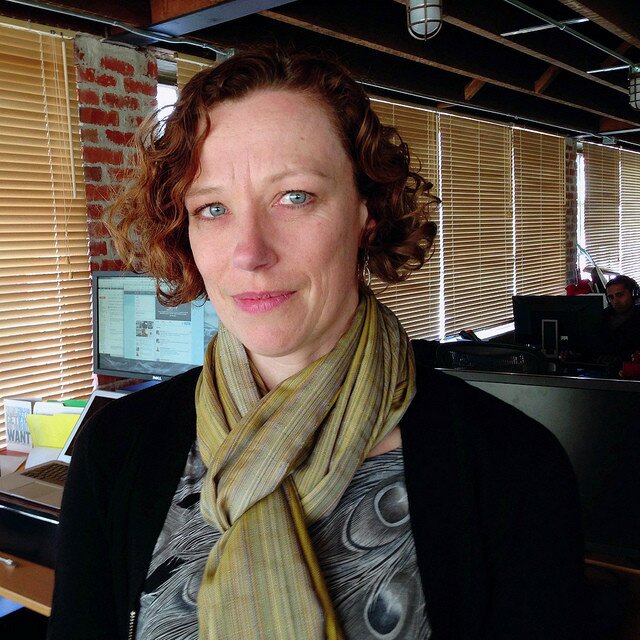 The event is being run by Code for America's UX Evangelist Cyd Harrell. Harrell is a highly versatile and collaborative user experience expert with 12+ years of success improving online and software products. As Code for America's UX evangelist she works with fellows and staff to ensure Code for America is creating inventive and cost-effective solutions to serve the needs of real users.