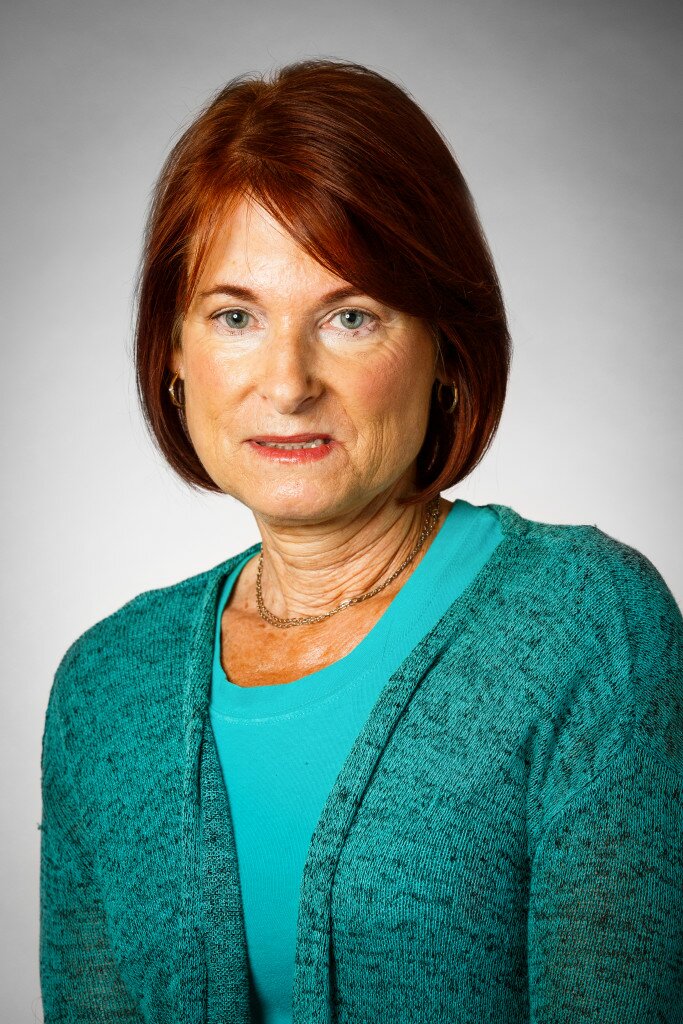 Yesterday marked the start of Suzy Connor's work here at Smart Chicago. We've worked with Suzy over the last couple years in her work as the senior program officer for arts and culture at The Chicago Community Trust, where she created the Arts Infusion program and was responsible for a host of other grants that enhanced cultural vibrancy, access and diversity.
Most recently, we worked with her to launch Get Drive, a project that compiled resources for court-involved youth to clear their records (expunge.io!), get back in school, get a job, and get other support.
Suzy's work over the years aligns perfectly with Smart Chicago's work to improve lives in Chicago through technology mission.  We're excited about combining her professional expertise, experience, and networks in creative youth development & juvenile justice with our emerging models around civic engagement.
Suzy will strengthen the Smart Chicago justice work area and will help inform or stimulate our Connect Chicago, Chicago School of Data, and Youth-Led Tech programs. Her engagement will employ a number of the experimental modes we've investigated and we expect to be able to create new ones together.
Here's a specific look at the work she'll be doing:
Arts Infusion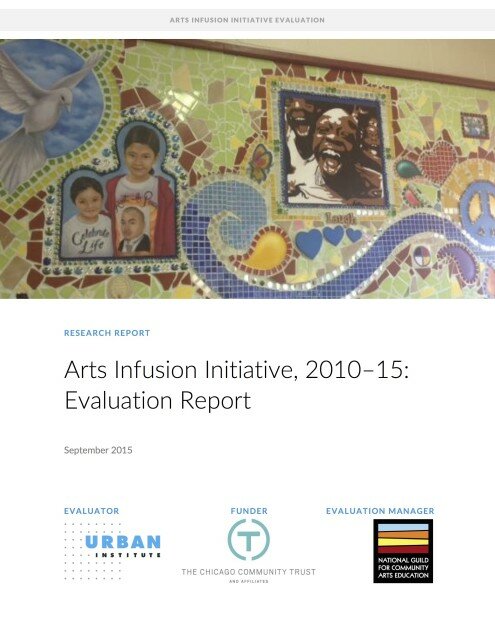 Over the last six years at The Chicago Community Trust, Suzy created and led Arts Infusion. The Urban Institute recently completed a comprehensive evaluation of this program: Arts Infusion Initiative, 2010–15: Evaluation Report. The report is fascinating, and we will be sharing findings from report as we move forward.
Suzy will work to continue and expand the Arts Infusion cohort, focusing on teaching artists rather than organizations, with the goal of building a deep, diverse, and resilient community of practitioners. Our expansion efforts will include both arts-focused and technology-focused instructors working with teens and young adults in under-resourced communities, including court-involved youth.
Together, we will develop a coherent co-creation strategy with this cohort with communication at its core. The foundation of this cohort is not grants; it is communication and shared work. A civic engagement model rather than a social services model, based on principles found in Experimental Modes of Civic Engagement. We seek to help guide an expanded network to foster innovative approaches and respond to the needs articulated by practitioners themselves. Integral to this approach is the inclusion of young adult practitioners who are "alumni" of Chicago's teen programs.
Connecting youth to technology
Suzy will also work to strengthen the links among released juveniles and Arts Infusion grantees, other arts and technology programs, and relevant resources. Smart Chicago is already a partner in this effort through Get Drive and Expunge.io.
We will incorporate recommendations from the Urban Institute evaluation to enhance strategies for using technology and social media to spark & sustain connections between court-involved youth and the people and resources they need to move forward in life.
This work also ties into our Youth-Led Tech program, where we will look to work in the detention center and connect those youth to community opportunities to build their skills. We're also looking to evaluate how to replicate the Youth-Led Tech mode.
CPS Digital Arts Career Academy
Suzy will also lead Smart Chicago's efforts to help to guide engagement, design, and advocacy efforts related to the development of a potential CPS Digital Arts Career Academy. Our focus will be on engaging the public and helping foster communication with the community around planning.
Smart Chicago's commitment to developing a diverse IT workforce and its recent success with Youth-Led Tech makes it a valuable partner to CPS in this first-of-its-kind initiative.
Chicago Track
Lastly, and more loosely, Suzy will help the Trust grantee Office of Creative Industries at the City of Chicago to connect to the broader context of workforce development, which brings back the lessons of Investing in people and organizations as the key to civic tech.  
We're interested in helping build the workforce pipeline in digital media by integrating the Chicago Track project and career-oriented digital media nonprofits with the workforce development and technology sectors that are more adept at tracking trends and job growth. We hope to leverage the combination of our commitment to juvenile justice, the needs of the tech community for diversity, and the opportunity to strengthen a career pipeline for an important constituency in our city.
Join us in welcoming Suzy to Smart Chicago.