To kick off 2016, the Connect Chicago Meetup Group is inviting all tech/digital skills instructors and program coordinators to convene and help us understand how our work and missions fit together.
Event Name: Co-Creating Chicago's Digital Access & Skills Referral Network
Where: Chicago Community Trust
When: Friday, January 29, 2016 from 11am – 1pm (lunch provided)
All who are interested in attending should:
$1000 will be awarded to a participating program or training site! To be eligible to win the funds on behalf of a program or training site, you must be in attendance and have filled out the Digital Access & Skills Referral Network Survey.
Here is a glimpse of just some of the great work across Chicago that will be represented at the Meetup: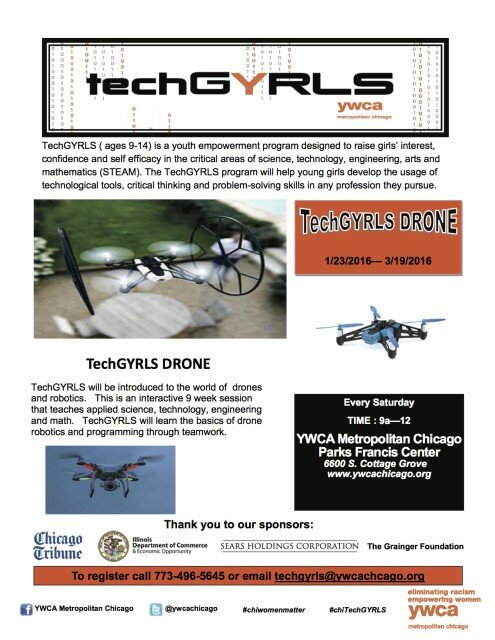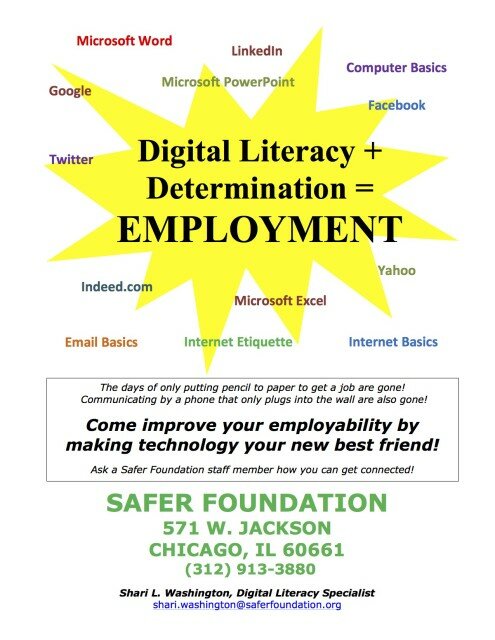 Why Build a Referral Network?
There are over 250 locations across the city where residents can access a computer and be trained for free. Having a long list of programs and public computing locations is not enough. We also want to understand the relationship between existing resources.
We've heard feedback from programs across the city like this: "We'd like to know where to get patrons and where to refer our patrons next in their learning paths. How does all of our work fit together?" or "we'd like to know what a roadmap for digital access & skills programming looks like across the City."
We've also held focus groups with residents who had similar questions: "When I'm done at X program, I'd like to know where I should go next. What are my best opinions? What's the next logical skill to work on or place/trainer to visit?"
Attendees will share their own program information, and share important information about their relationship to others' programs — specifically, whether they would partner with that program, refer patrons to that program, or recruit patrons who finished that program.
We will pull the information collected that the January 29th Meetup together and release it. Our goal is to create a more fluid understanding of the great programs that are located all over the city in the service of a shared culture of learning.