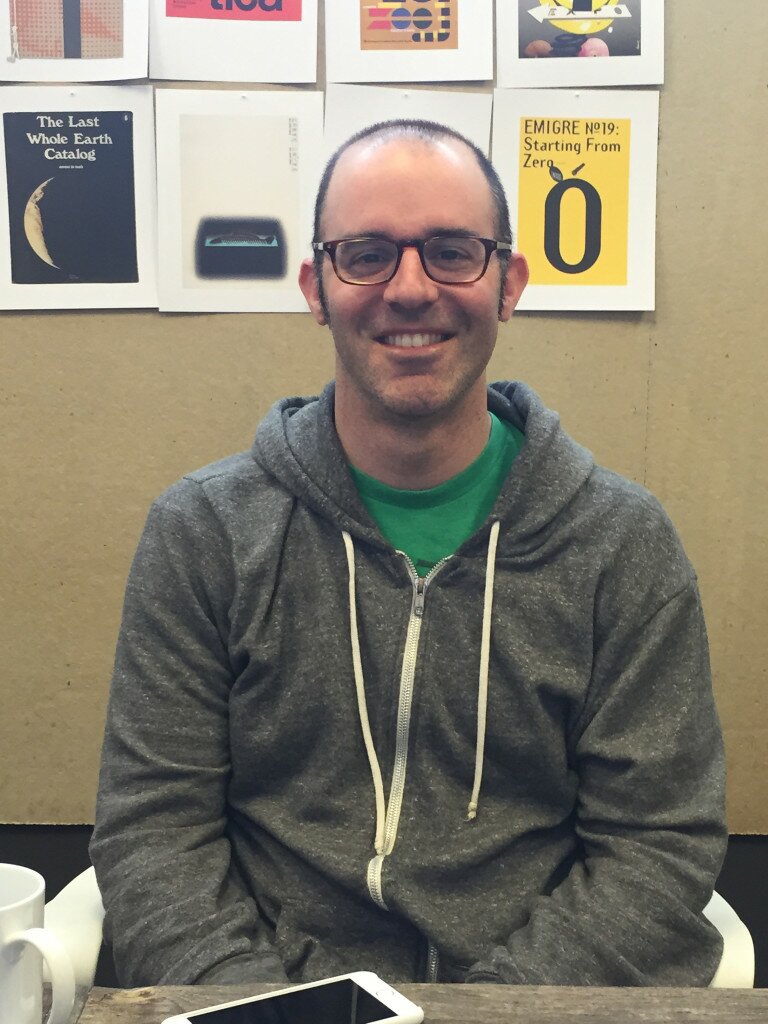 Since October 2013, civic tech pioneer, Chicago web developer, and good friend Scott Robbin has been working with Smart Chicago as our lead developer. If you have worked at all with us since then, you have benefitted from his work. Let's take a look:
This is a ton of work. But at Smart Chicago, we're not all about the technology. Scott has been a patient mentor for developers, teaching them how to use our resources, advising them on how to build their sites. He's helped us work with non-technical consultants to keep them on the path to being bona-fide Web project managers. And he's generally shared his vast knowledge in a patented, gentle, learned way. Scott Robbin is a treasure.
On a personal note, I've known Scott for many years, and we've worked on a volunteer basis on all sorts of projects. Most recently, we worked together to scrape, display, and make available for download every Comment on FCC Filing 14-28, Protecting and Promoting the Open Internet. We work. All we care about is work.
All hail Scott Robbin.