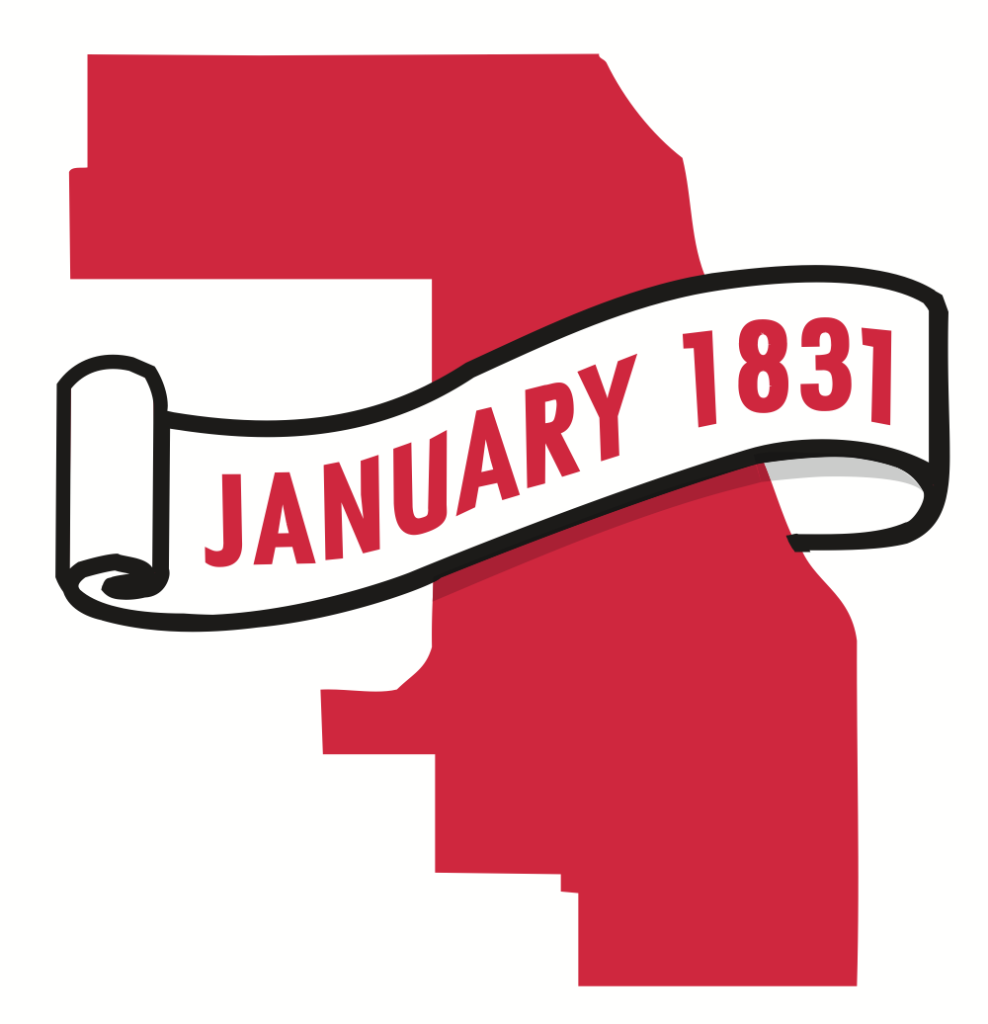 At this week's Chi Hack Night, several officials from Cook County talked with the community about county data.
Cook County is one of the largest bodies of government in the country. The county runs a hospital system, one of the biggest jails in the US, one of the largest court systems in the country,  and has a multi-million dollar economic development budget. If Cook County were a state, it would be the 19th's largest with a total operation budget of $3 billion.
Cook County is different from most other government bodies in that it's responsibilities are spread out over 11 separately elected officials. That means while most of what Cook County does is under President Toni Preckwinkle, offices like the Cook County Assessor's office fall under a completely different elected official. This can make the job of working across county agencies much more complicated.
Cook County passed an open data ordinance in 2011 which required Cook County agencies and elected officials to prepare open government plans, to develop data catalogs, and to post at least three "high value" datasets for the County website.
Later on, the County also established a partnership with Smart Chicago that allowed the hiring of Josh Kalov to assist the county in opening up Cook County data.
Cook County had several speakers at hack night speaking about data in their own agencies including:
Here are the slides and the highlight reel for their presentation:
Cook County has been working on several priorities including reducing reliance on pretrial detention, becoming the health care system of choice, building partnerships to drive the region's growth and to develop a culture of data driven decision making.
The big challenge that the county faces is that a lot of their data is locked up in mainframe systems. This means that you have to write an entirely separate program to draw the data out. Additionally, because different agencies handle parts of the same process the data ends up living in different places – particularly in the justice and property systems.
Cook County is now working on revamping 80% of it's systems in order to bring their data under one system. Not only will this make the data easier to access and manage – it will also make it easier for the county to open up more datasets.
At the Cook County Health and Hospital System, they're working with the Cook County Department of Public Health and the open data team to determine reports to be accessible through the open data portal. CCHHS has to be more careful than other agencies because their data is subject to HIPPA which places safeguards on patient privacy.
Engaging with Cook County on open data
The county is looking to engage the community when it comes to open data. For questions and comments on open data in Cook County you can email opendata@cookcountyil.gov.
Thanks @chihacknight for hosting #CookCounty. We enjoy being a part of this learning community. #chihacknight pic.twitter.com/pGtX0SlB4H

— Toni Preckwinkle (@ToniPreckwinkle) June 17, 2015
Chi Hack Night Announcements & Notes
Here are some of the announcements made at Chi Hack Night:
PyLadies Chicago + Write/Speak/Code Chicago are hosting a Python open source workshop on Sat June 25th at Enova tentative times 10am – 4pm. Lorena of PyLadies Chicago is seeking Python open source projects to work on as well as mentors (roughly 1-4pm or so) that can field questions from workshop participants about these projects. Email chicago@pyladies.org if you have interest or questions!
State of Illinois hiring GIS Data Systems Analyst. State Project, GIS, Health-Related. Job description at http://bit.ly/statehealthgisproject – Margaret Spyker (Data Wrangler for Go Code Colorado!) is here tonight if you have qs!
Expanding Civic Engagement (no website)  A joint program of the International Association of Facilitators: Chicago, Institute of Cultural Affairs and Chicago Sustainability Leaders Network. in which participants have a chance to brainstorm about Expanding Civic Engagement with a member of the Mayor's Second Term Transition Team. (Ald. Deborah Green, formerly 29th Ward). This is a great opportunity for ChiHackNighters to feed our work into the Mayor's planning and to hear from other community groups. There is a $20 registration fee to cover a light dinner.  Register here.  Thursday 6/18, 6-9pm at ICA Greenrise 4750 N Sheridan
Vivian Maier Museum Want to help turn the 160,000 images copyrighted by Vivian Maier's estate into funding for a museum that better shares her genius with her growing legion of fans?  Here's the prototype funding site hacked at the Adler by Solstice Media volunteers: https://solsticemobile.proto.io/share/?id=27026365-7fc6-43ed-a3b0-46dea861f29b&v=1
Is there sewage in the Chicago River? Yes there is.
CSV to HTML Table – Display any CSV (comma separated values) file as a searchable, filterable, pretty HTML table.
Chapin Hall is exploring hiring a junior DB manager — if interested in working to work with administrative data to help public agencies and non-profits in the city and state organize their policy and youth/family services, has familiarity with SQL, SAS as a plus, command line… talk to Nick Mader (nmader@chapinhall.org)
Maptime Chicago next Wednesday at 6 at CCT. @maptimeChi
Cook County Jobs!: http://www.cookcountyil.gov/current-job-listings/
The Illinois Sentencing Policy Advisory Council (SPAC) (previously at Chi Hack Night) is hiring a full-time data person. Info here: http://agency.governmentjobs.com/illinois/job_bulletin.cfm?JobID=1164925&sharedWindow=1