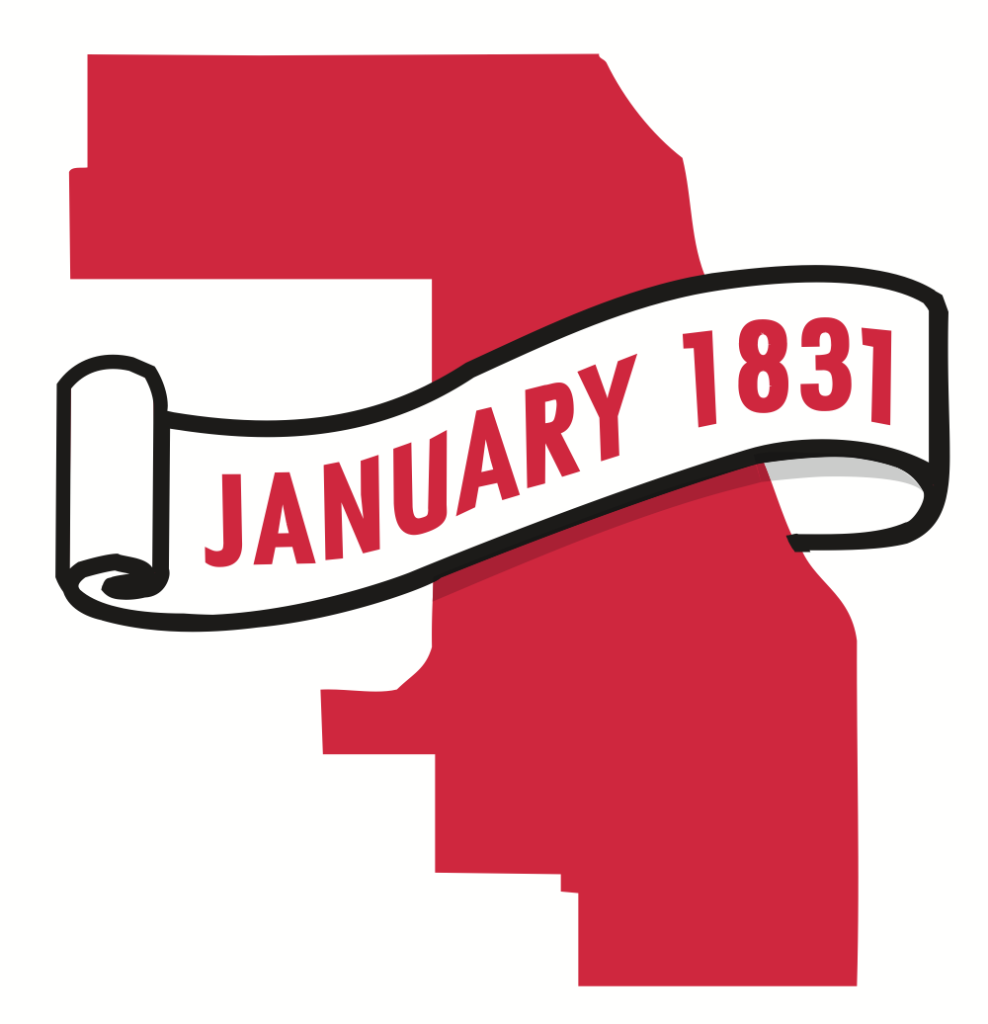 The Civic User Testing Group (CUTGroup) has almost 900 Chicago residents, coming from all over the city— all 50 wards, all 77 community areas. We have done 16 CUTGroup tests on different types of websites and apps. As we continue to get more testing opportunities, we continue to grow our community of testers to get more diverse perspectives involved to help us make software better for everyone.
And today we are excited to announce that we are going to expand the CUTGroup to all of Cook County!
We are looking for new testers from all cities in Cook County with all different types of devices to join us. We will also be testing websites and applications that are created for residents of Cook County, and we will be visiting different cities to make sure we reach new groups of people.
Sign up here! Once you complete this form we will send you a $5 VISA gift card right away!