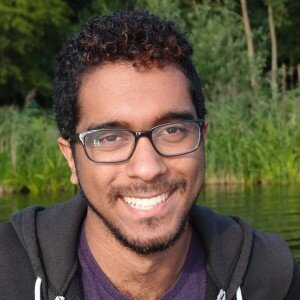 Today Mark Díaz joined the Smart Chicago Collaborative as a graduate fellow from Northwestern University. Mark is assisting with Smart Chicago's collaborative data work, supporting efforts in data-driven journalism and advocacy.
Mark is a PhD student in Technology & Social Behavior and is interested in the use of data and technology to support marginalized populations. Mark's background is in user experience design, and he has recently turned toward data science and analytics as tools to tackle social problems.
Welcome to the team, Mark!
Follow Mark on Twitter at @markjuliandiaz and see more of his work online at markjdiaz.com.