Smart Chicago Thanks the Youth-Led Tech Instructors
Successful implementation of any program or project takes a huge amount of effort, energy and commitment. The success of the 2016 Youth-Led Tech program had plenty of each from the 40 carefully selected Lead Instructors, Assistant Instructors and Floaters. The Youth-Led Tech curriculum is carefully crafted to teach technology in the context of the needs and priorities of young people. The curriculum is a step-by-step daily guide to ensure the integrity of the model, but also allows for the exchange of ideas from both the students and the instructors.
The instructors who were selected for Youth-Led tech 2016 represented a variety of educational and professional experience and backgrounds including film production, mentoring, college professors and of course technology! This year's iteration was revised and edited by Dr. Phyllis West, Ph.D to include modules on Workforce Development, which introduced students to the fundamentals of career planning, helped identify their interests and learn the trends of the fastest growing careers in America, including entrepreneurship.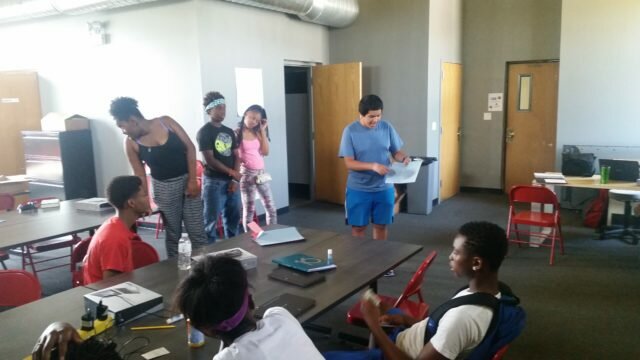 Black Enterprise Magazine cited Youth-Led Tech as a "summer program (that) puts kids on a positive trajectory."
Here's a look at the 2016 Youth-Led Tech instructors.