We are extremely excited to welcome Monica Swope and Anthony Smith to our Youth-led Tech 2016 Team.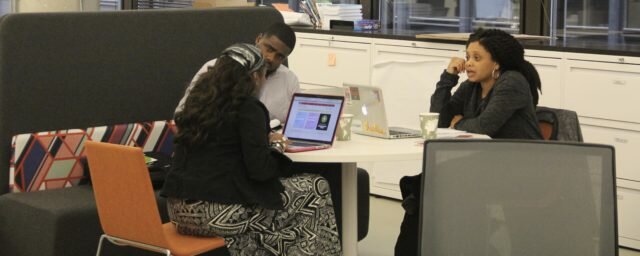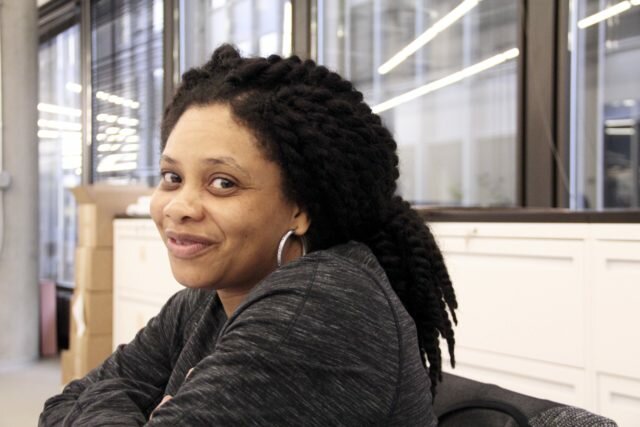 Monica is leading the program as Project Manager while Anthony is providing solid resources and assistance as Project Coordinator. Monica is Principal Education Consultant for Learning Dimensions; a Chicago based educational consulting company committed to transformative learning environments. "The key to economic empowerment is made possible through greater access to technology and education, and that is something that should be available to all regardless of one's zip code," sites Monica as her desire and philosophy for participating in the Youth-led Tech program. She has a wealth of experience including teaching public school, educational administration, and is an adjunct faculty member of Loyola University-School of Education. Monica also is a yoga instructor, all of which will come in handy as the program gears up.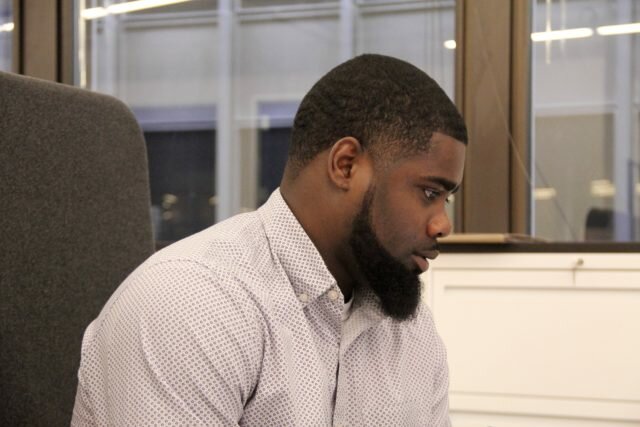 Anthony comes to Smart Chicago from a Teen Pregnancy Prevention program supporting Chicago Public School students. A big portion of his interactions with students was around making better decisions, identifying life goals, and understanding values about who the kids were and how where they came from could affect their life's path. Anthony was a mentor for youth in the Roseland and Englewood Communities, and coaches basketball at Crane High School. Anthony quotes April Chamberlin as his reason for wanting to work in the Youth-led Tech program, "Education is evolving due to the impact of the Internet. We cannot teach our students in the same manner in which we were taught. Change is necessary to engage students not in the curriculum we are responsible for teaching, but in school. Period." With this type of attitude, our youth will certainly be better for having Anthony.