Our next Connect Meetup will feature the Chicago Public Library's hotspot lending program, Internet to Go.
At the event, the Connect Chicago community will learn about Internet to Go, hear about the program's goals & impact, and have a larger discussion about 21st Century Library resources addressing digital equity. Lunch will be served.
Event: Chicago Public Library's Internet to Go Wi-Fi Hotspot Lending Program
Where: The Chicago Community Trust
When: Friday, February 26th from 11am to 1pm
Our special guest will be Michelle Frisque, the Chief of Technology, Content and Innovation at the Chicago Public Library.  
You're invited to join this cross-sector discussion on libraries and Internet access projects. Come meet and network with computer trainers, nonprofit professionals, and fellow residents who care about the digital lives of Chicagoans.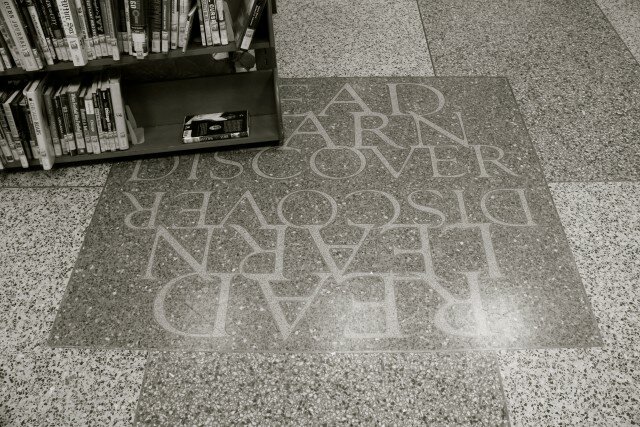 About Internet to Go
Chicago Public Library's innovative Internet to Go program lets patrons check out a Wi-Fi hotspot for three weeks. Launched in 2015, the lending program targets neighborhoods with low Internet use and adoption, giving patrons in that neighborhood free access they can take outside of the library's walls. Supporters of the programs include the Knight Foundation & Google.
"To increase engagement with the Internet in communities with extremely low Internet use, Chicago Public Library will test Wi-Fi hotspot lending from six neighborhood libraries in combination with robust digital skills coaching. Laptops and tablets will also be available. Devices will be loaned for three weeks, and digital and information literacy services will be made available to patrons at checkout. Internet to Go will allow the library—already the city's largest provider of free Internet access—to test the idea, refine it and ultimately expand the project." – The Knight Foundation
Hotspots are available for check-out at the following Chicago Public Library branches:
You can read more about the Internet to Go Program here. You can access the program's FAQs here.