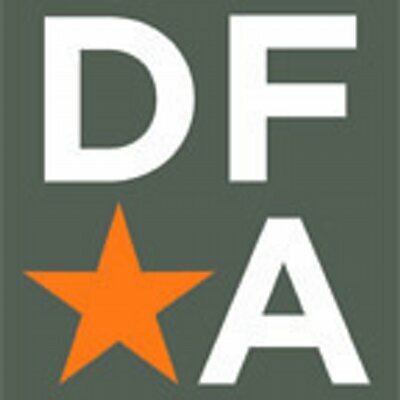 Design for America is an award-winning nationwide network of interdisciplinary student teams and community members using design to create local and social impact. Design for America teaches human centered design to young adults and collaborating community partners through extra-curricular, university based, student led design studios to look locally, create fervently and act fearlessly.
Rob Calvey and Julian Bongiorno from Design for America stopped by OpenGov Hack Night to talk about their partnership with MIT to use data and empathy to streamline the process of connecting homeless shelters with excess capacity to those who need a place to stay.
Here's their talk:
Design for America is housed at Northwestern University and is the home to their flagship studio. They recently partnered with the Center for Neighborhood Technologies and Floodlothian Midlothian to host a panel discussion on urban flooding.
If you want to get involved, you can visit Design for America's site. You should also check out the Civic Design Camp in April!