Last week I spoke at the Personal Democracy Forum about the Jackie Robinson West Little League baseball team, open data, and what we should do as practitioners of civic tech and members of society.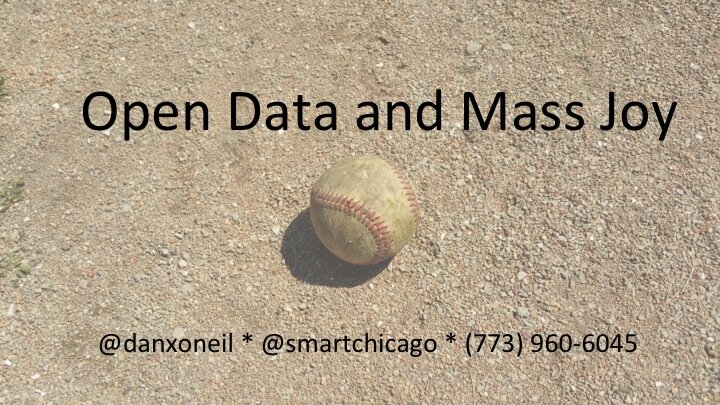 Here's a video:
And here are the notes I used for the talk:
Yesterday morning here at PDF, we heard, for the first time I can remember in the world of civic tech, a lot about the workers and the masses. Specifically, the morning sessions around Civic Tech and Powerful Movements:
Reckoning With Power
Eric Liu
Creative Collision: How Business and Social Movements Will Reshape Our Future
Palak Shah
Putting Labor in the Lab: How Workers Are Rebooting Their Future
Carmen Rojas
Labor Codes: The Power of Employee-Led Online Organizing
Jess Kutch
Powerful Platform, Powerful Movements
Dante Barry
The Net as a Public Utility
Harold Feld
In the summer of 2014, in the city of Chicago, Illinois, a youth baseball team called Jackie Robinson West came out of nowhere (well, at least according to the vast millions of Chicagoans who don't follow such things) to compete for the World Championship in the Little League Baseball World Series.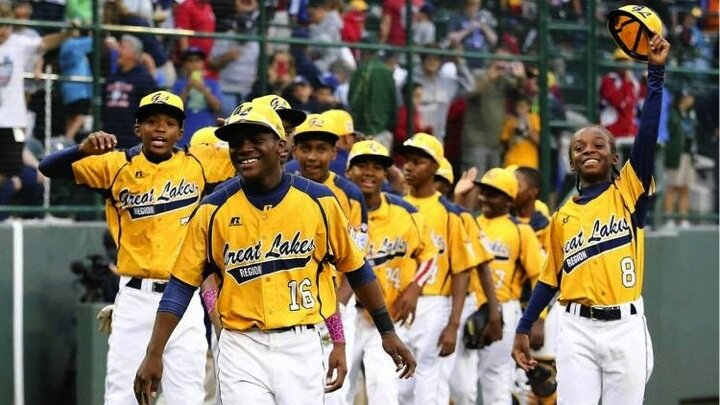 It was a team of African-American kids from Chicago's South Side, and they competed and won at the highest levels. They beat some kids from Las Vegas to play for world championship. Their uniforms said, "Great Lakes", which makes sense when you're looking at a map of the world for a world series.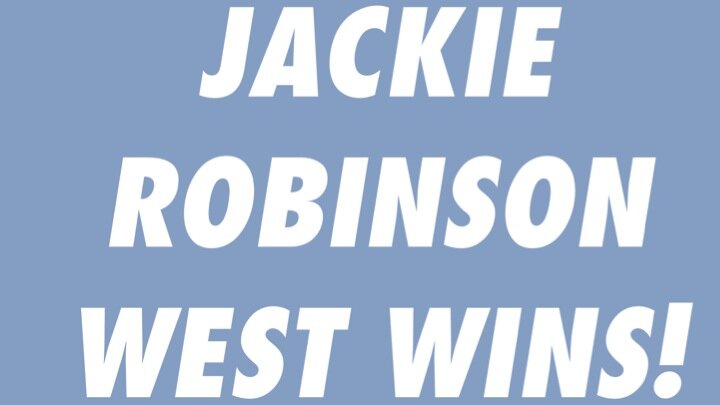 They lost, but valiantly. For about a week and a half, a segregated city was united on something completely incontrovertible: that these kids were awesome, and they were ours. Cue the parade, the T-shirt sales, the mass joy. This was a shared experience that politicians and regular people crave— to be in communion. A surprise summer experience. So we had a parade. The route was amazing.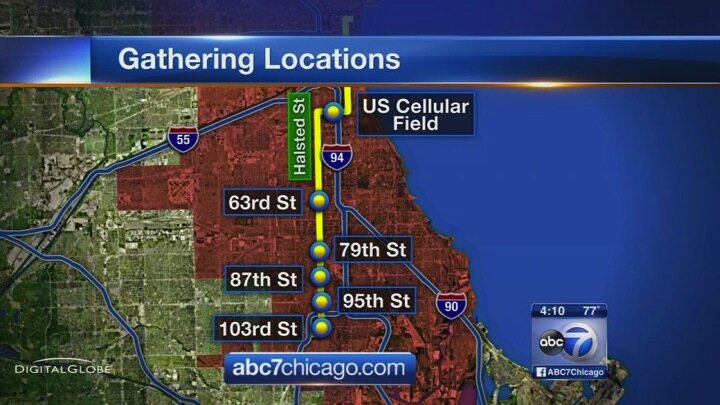 The kids were on floats and they got adoration.
Then, one morning in February we learned in breaking news fashion that Jackie Robinson West's U.S. title was vacated. They had placed players on their team who did not qualify to play because they lived outside the team's boundaries.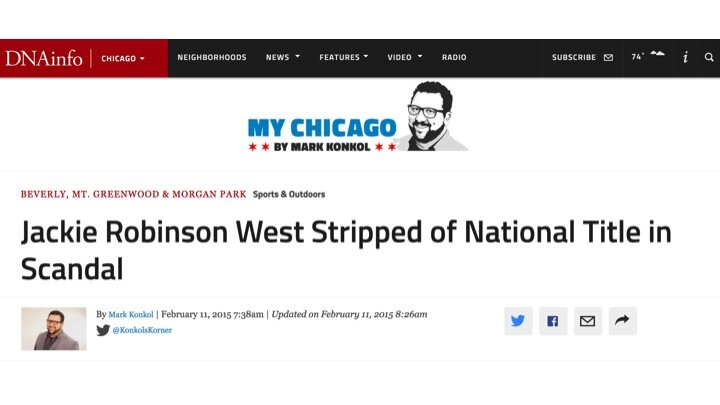 We discovered that a coach from an opposing team from the suburbs of Chicago (the Evergreen Park Athletic Association vice president) had discovered this fact and brought it to the attention of the officials at Little League Baseball.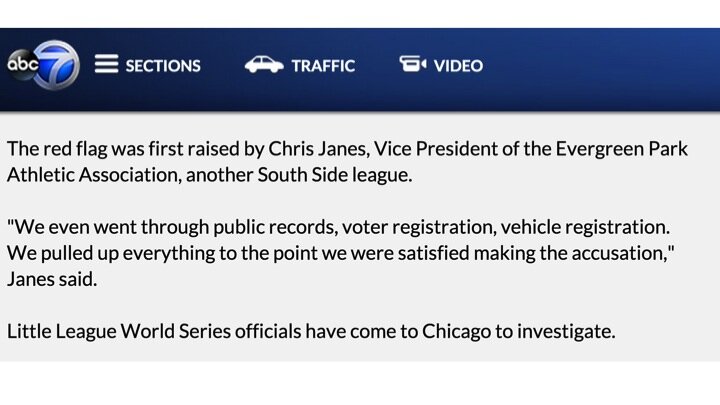 This matter is based on the stuff that civic tech is made of— boundaries, maps, points, addresses, data, records, municipalities. It felt so "us". Civic tech methodology.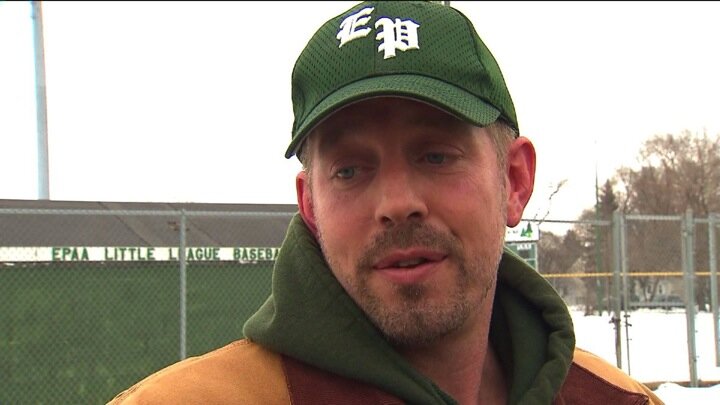 And I realized this vice-president of a suburban little league baseball association was one of us. Just another person who used public data to answer a question— to achieve his civic goals. And he was right. He was a whistleblower. Based on dots. Based on facts. To be fair— based on true data.
But what should we do— those of us in civic tech— what should we do? what should we work on? Mass joy.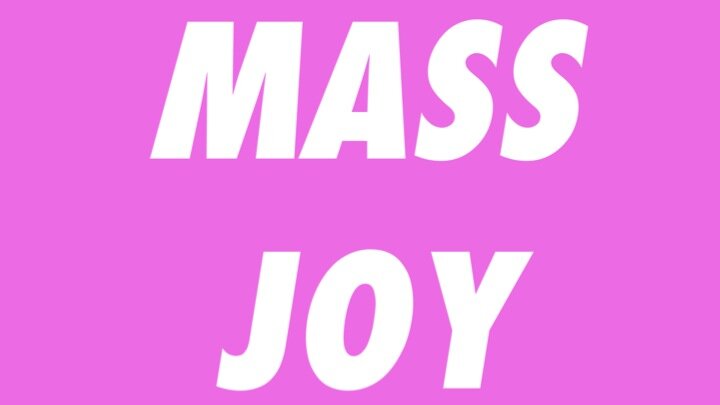 At Smart Chicago, that's what we focus on. Smart Chicago is a civic organization devoted to improving lives in Chicago through technology. We work on increasing access to the Internet, improving skills for using the Internet, and developing meaningful products from data that measurably contribute to the quality of life of residents in our region and beyond. Our three primary areas of focus under which we organize all of our work: Access to the Internet & technology, Skills to use technology once you've got access, and Data, which we construe as something meaningful to look at once you have access and skills.
Our Civic Works project, funded in part by the Knight Foundation, a program funded by the Knight Foundation and the Chicago Community Trust to spur support for civic innovation in Chicago. Part of what we do is support an ecosystem of products, people, and services to have more impact. One of the products we support is Textizen, a web platform that sends, receives, and analyzes text messages so you can reach the people you serve. Mass joy through voting on dance competitions.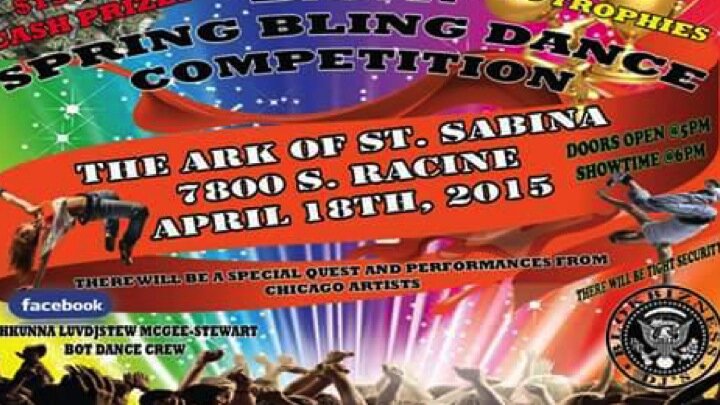 Another project is Smart Health Centers, a project that places trained health information specialists in clinics to assist patients in connecting to their own medical records and find reliable information about their own conditions. We employ people who have never been a part of the IT industry and give them good jobs helping people with computers. Mass joy through knowledge and jobs.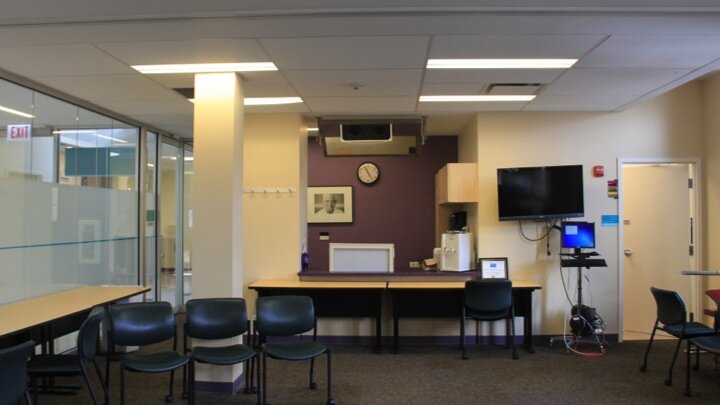 Another is the Civic User Testing Group, a set of regular Chicago residents who get paid to test civic apps. We tested our product, Expunge.io, with real people. The joy of clearing one's name and being heard.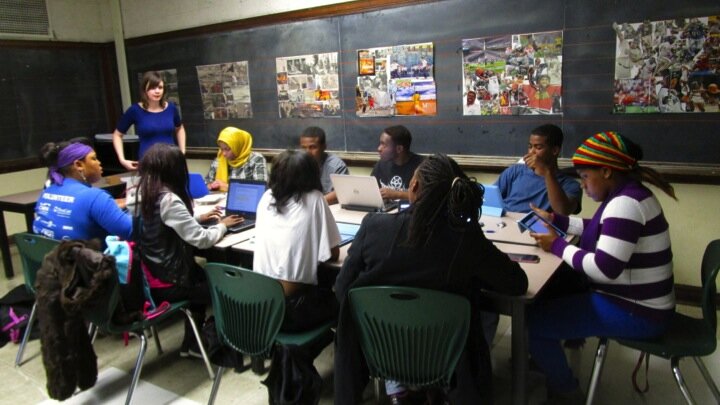 I am a father of two boys, both of whom have played youth baseball for years. There's joy there, I know it. You're at third base, don't stay here.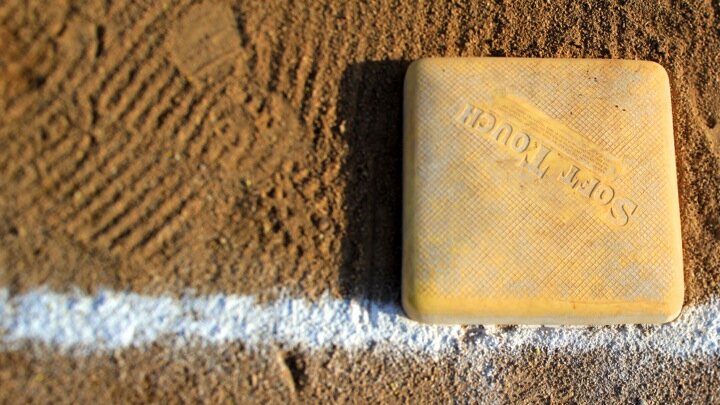 There's a rainbow over home plate. Go get it.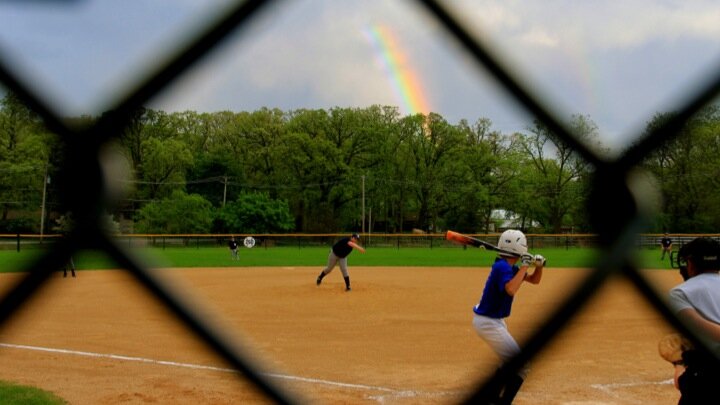 We have choices every day when we wake up. Let's make sure we make the right ones.