Sonja Marziano has been promoted to Smart Chicago's Project Coordinator. Sonja first joined Smart Chicago last year as Smart Chicago's administrative assistant, but quickly grew to be a huge part of Smart Chicago's operations including managing the Civic User Testing Group and spearheading the Chicago School of Data Days.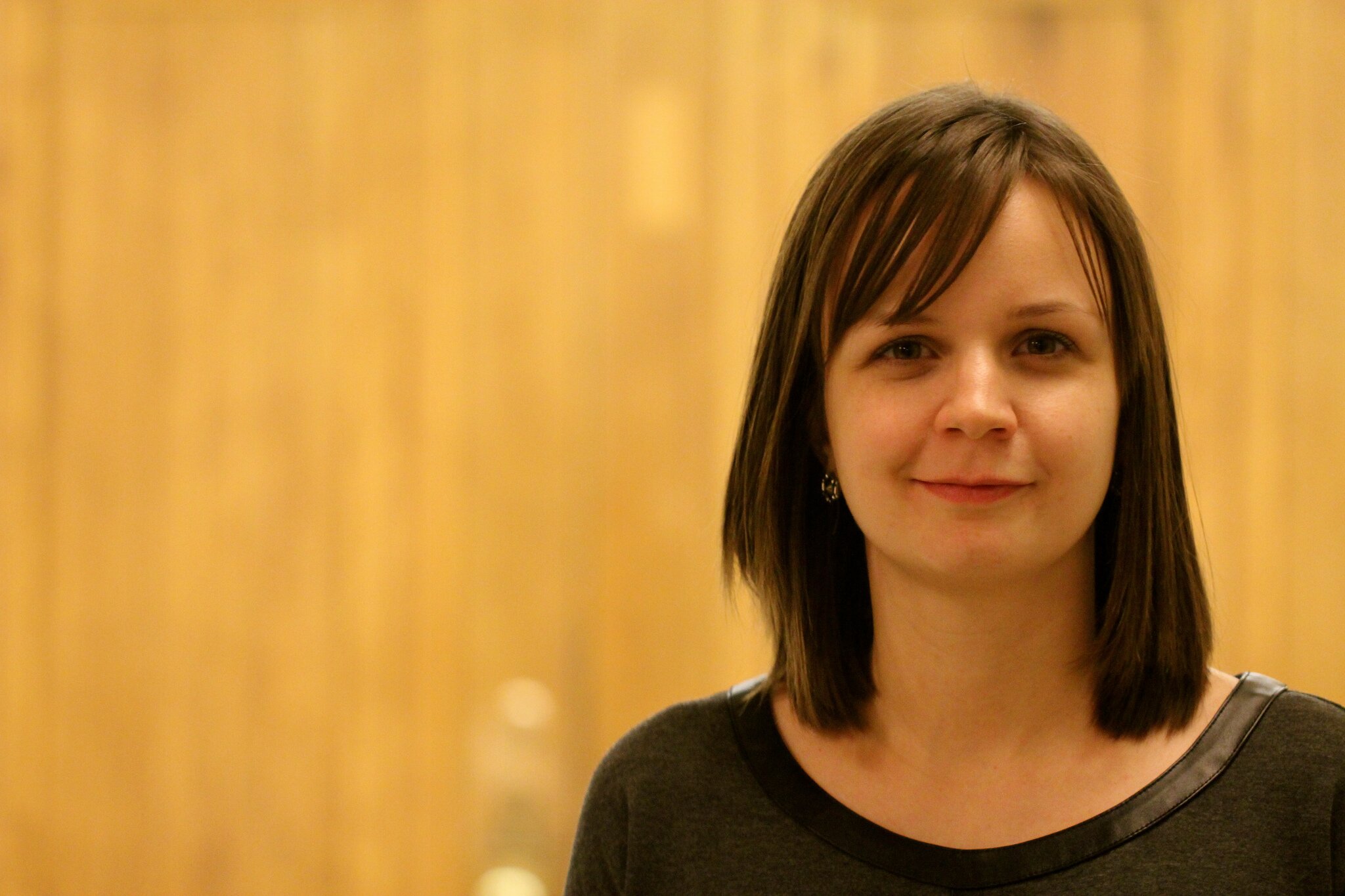 Sonja will be transitioning from her Administrative Assistant role and managing more programs and projects for Smart Chicago. This includes her continued leadership in the CUTGroup and Chicago School of Data Project, and now includes Expunge.io, Early Childhood Web Portal, and other projects as they arise.
You can follow her on Twitter at @ssmarziano.