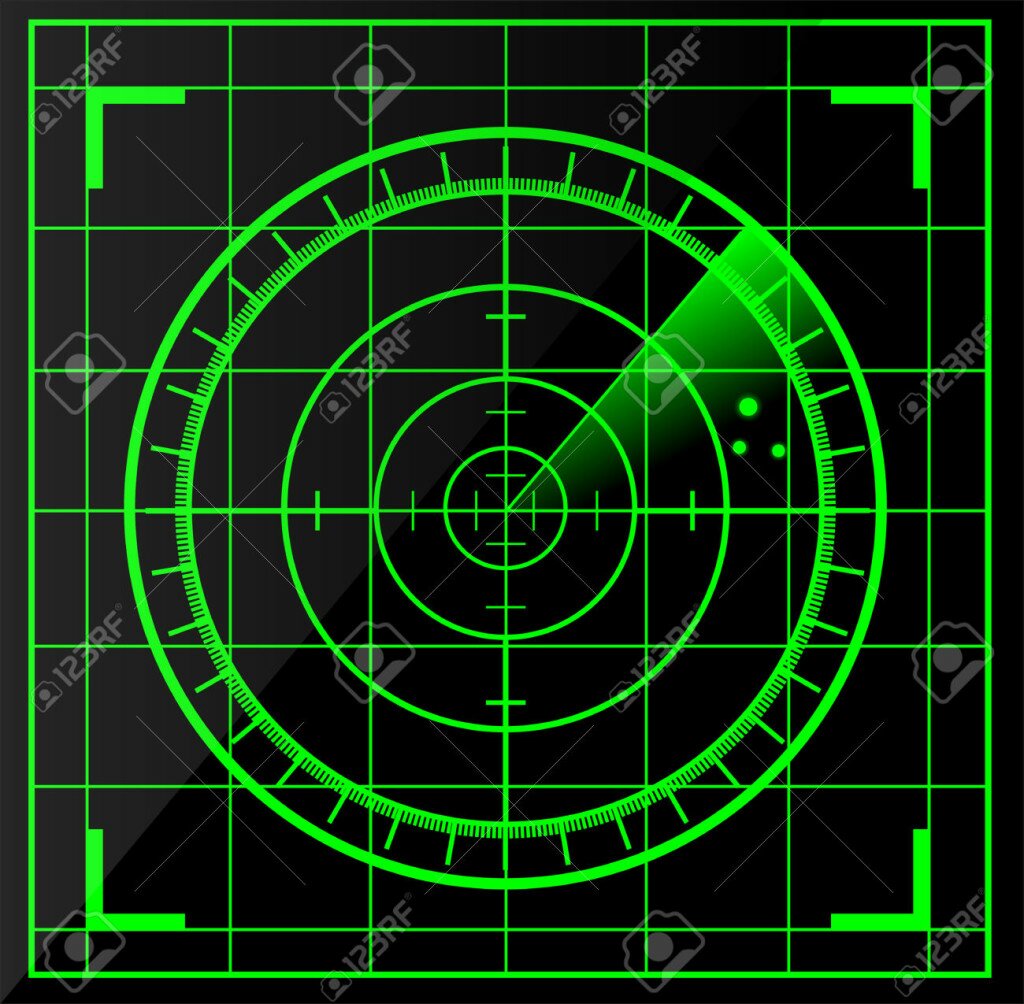 The Code for America Summit, "a roll-up-your-sleeves conference that brings together innovators from hundreds of governments across the U.S. along with civic-minded technologists, designers, community organizers, and entrepreneurs" starts on September 30.
Smart Chicago has a unique relationship with Code for America and performs a singular role in the community of civic-minded people and organizations here in Chicago and across the country.
Here's a look at some of the presenters and speakers at this year's conference and they work we've done with them over the years. Lots of the support we provide is quiet and under the radar, so we thought we'd make some noise and put some blips on the green screen.
Catherine Bracy, Director of Community Organizing, Code for America. We've worked closely with Catherine over the years to loosely coordinate the efforts of our documentation and organizing consultant, Christopher Whitaker, in his role as Code for America Brigade captain and we've hosted him at Smart Chicago in his role as Midwest Brigade captain since June 2014.
Christopher Whitaker. We've employed Christopher since December 2012 to do documentation, project management, and tech community organizing. In this role, he has been a co-organizer of the premier civic hacking event in the nation, Chi Hack Night, helping host, document, and on-board new people. He has served as one of the most effective brigade captains. He is instrumental in the success of the National Day of Civic Hacking.
Mike Migurski, Chief Technology Officer, Code for America: I've known Mike since I started at EveryBlock, since he was a key early innovator in civic mapping in his role at Stamen Design. At Smart Chicago, starting in July 2013, we hosted Mike's Metro Extracts project, which was a download the entire OpenStreetMap Planet file and process it into urban areas. https://github.com/migurski/Extractotron
Jennifer Pahlka, Executive Director, Code for America. Jen's leadership of Code for America has been essential to their success, and working with her has always been an intellectual joy. We wrote, funded, and helped manage the 2012 fellowship for the City of Chicago that led to the creation of the Open 311 system in Chicago, by far the largest implementation anywhere. It also funded the creation of 311.fm, DailyBrief, Service Tracker, and Open311 Labs.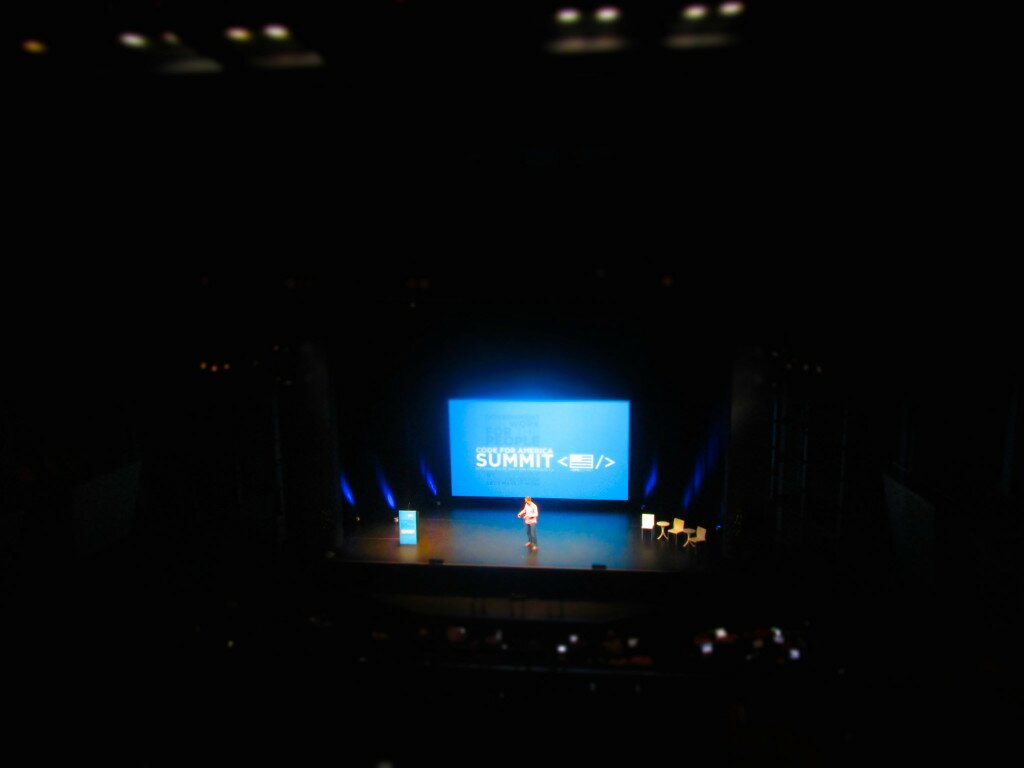 We informally consult with national Brigade leaders like Steve (Spike) Spiker, Co-Founder and Executive Director, OpenOakland and Harlan Weber, Captain, Code for Boston, trying to help them think about how to move their work further.
Alex Soble, 2015 Somerville Fellow, Code for America: we've known and worked with Alex during his years here in Chicago, and provided a Google Maps Business License Key for his Divvy Brags product.
Cathy Deng, Developer, DataMade: Cathy is the developer for Expunge.io. She helped Smart Chicago and the Mikva Challenge Juvenile Justice Council launch this youth-led project and continues to work on it today. Read more about the Expunge.io ecosystem here.
Steven Vance, Transportation Reporter, Streetsblog Chicago: we've worked with Steve on a number of projects, including Developer Resources space for his work and a CUTGroup test for Chicago Cityscape.
Claire Micklin, Interaction Designer, University of Chicago. We helped out Claire with Google Maps and Mapbox API keys when she launched My Building Doesn't Recycle.
Ian Dees, Engineer, Braintree. Ian is deeply involved OpenStreetMap leadership. We've hosted lots of OpenStreetMap events here at The Chicago Community Trust with Ian and we also did a CUTGroup test on OpenStreetMap. Here's Ian: "Smart Chicago is a pivotal part of the open government movement in Chicago. With their support, OpenStreetMap has grown extensively in the area and the CUTGroup testing provided valuable feedback for the OSM community".
Laurenellen McCann, Civic Innovation Fellow, Institute New America Foundation. Laurenellen has been a Smart Chicago consultant since December 2014. She runs our Experimental Modes of Civic Engagement in Civic Tech project, which is an investigation into what it means to build civic tech with, not for. It answers the question, "what's the difference between sentiment and action?" Here's Laurenellen's take: "Dan was one of the few people I saw in civic tech who was also out there asking the tough questions that all of us need to ask: Are we doing the work we set out to do? Are we serving the people we promise to serve? If not, what do we need to change— not tomorrow, but today— get back on track? When I started my research, DXO and the Smart Chicago team were natural allies and thought partners for the work."
Sonja Marziano, Project Coordinator, Smart Chicago Collaborative. Sonja runs the CUTGroup for us. She has taken over this flagship product and made it her own in very short order.
Denise Linn, Program Analyst, Smart Chicago Collaborative. Denise runs Connect Chicago for us. She has taken over this huge initiative and is full steam ahead. She also manages the Chicago School of Data and our relationship with the National Neighborhood Indicators Project.
Demond Drummer, Founder, CoderSpace.  Demond was Managing Director of the Connect Chicago initiative for Smart Chicago from January to June 2015.
Rose Afriyie, Co-founder and Project Manager, mRelief and Genevieve Nielsen, Co-founder and CTO, mRelief. We've provided support to them via our CivicWorks Project, which is funded by the Knight Foundation. We also host their text-messaging platform on our Twilio account under our Developer Resources program. We conducted a CUTGroup test on the product — see their blog post on how this survey enhanced their app here. "Smart Chicago has been a critical partner that has helped advance our work in connecting low-income families affected by the digital divide to needed benefits in the city of Chicago", said Rose.
Derek Eder, Founder and Partner, DataMade. Smart Chicago provided the first office space for DataMade— getting them into 1871, Chicago's entrepreneurial hub for digital startups, and paying for their tenancy from May 2012 to February 2013. We also hired Derek and DataMade to do a number of early projects for us. As the creator and lead organizer of Chi Hack Night, the weekly event for building civic technology with open data, Smart Chicago provided meeting space at 1871 for the first nine months of its existence there and also provided tech support for lots of projects via our hosted web space program. We sponsored Derek's first trip to the CfA Summit in 2012, where he represented Smart Chicago. As the first developer we ever contracted and a huge leader in the civic hacking movement, Derek has a special place in Smart Chicago history. As Derek tells it, "As DataMade's first customer, they were essential for getting our business off the ground."
I won't personally be at the Summit this year, but I look back fondly at the first one, in 2011, and the work we've done together. More to come!