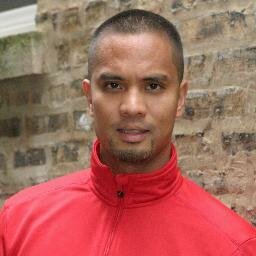 Smart Chicago and Code for America are pleased to announce our first two speakers for Civic Design Camp. Civic Design Camp is an annual event designed to bring together government employees, nonprofit partners and professional designers.  This year's event is being held in Chicago on April 25th at the offices of kCura.
Our first speaker will be Raphy Villas from 18F's Chicago office.
Raphy Villas began his public service as a Presidential Innovation Fellow working on MyUSA, a platform for accessing government services. He is now a product manager and co-founding member of 18F. Raphy lives in Chicago with his wife and two kids.
Villas will speak about the work of 18F with examples of how their using design thinking to transform government.
Our second speaker is Sonja Marziano, Project Coordinator at Smart Chicago Collaborative.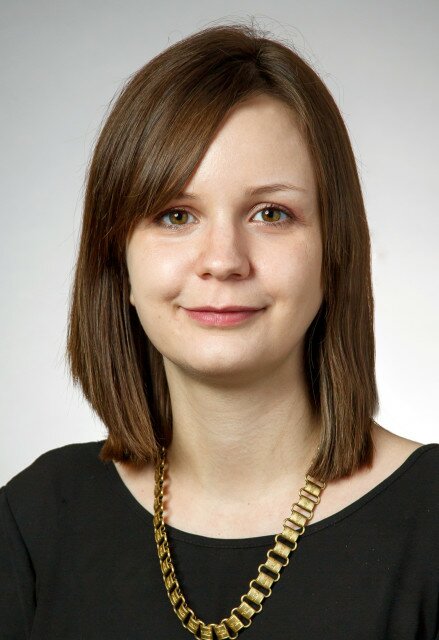 In this position, Sonja manages projects including the Civic User Testing Group (CUTGroup), the Chicago Early Learning Portal, Expunge.io "Plus," and the Chicago School of Data. Before Smart Chicago, she worked in customer service and community programs at the Chicago Children's Museum and the Museum of Fine Arts, Boston. Sonja has a Bachelor's Degree in International Studies from Allegheny College.
Sonja will speak about the methods and processes of the CUTGroup, and how CUTGroup is a new model for UX testing, digital skills development, and community engagement in civic tech.
You can register for Civic Design Camp right here on our SplashThat Page!